Editor's Pick
Campus & Community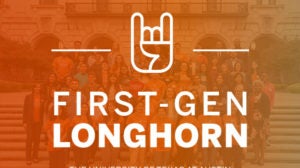 Nov 14, 2018
Texas History and Traditions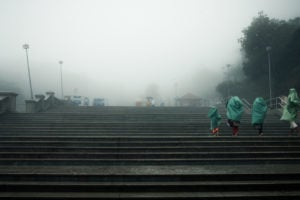 Dec 12, 2018
Today, the Indian Ocean is characterized by uniformly warm and stable rainfall patterns like the seasonal monsoon. New research from The University of Texas at Austin has revealed…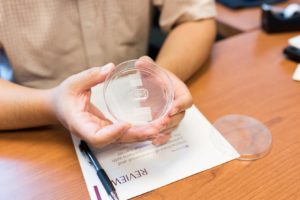 Oct 25, 2018
Biomedical engineering assistant professor Hyun Jung Kim with the gut-on-a-chip. AUSTIN, Texas — The first study investigating the mechanism of how a disease develops using human o…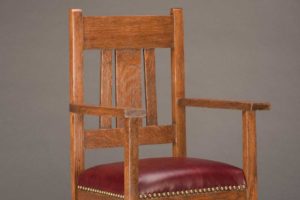 Nov 18, 2018
A detailed look at the history of the Arts and Crafts movement is the focus of a new exhibition on campus.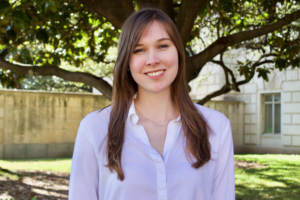 Dec 06, 2018
AUSTIN, Texas — Laura Hallas, a Plan II honors, economics and health and society senior at The University of Texas at Austin, is the recipient of a 2019 British Marshall Scholarshi…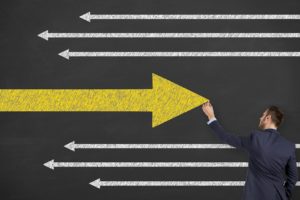 Sep 11, 2018
How did Steve Jobs do it? What about Whole Foods Market and Starbucks? These kinds of "breakout" success stories show what is possible when business leaders imagine into the future rather than re-enacting the past.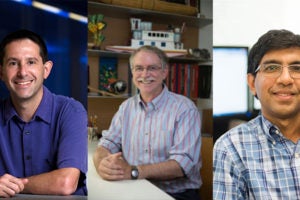 Dec 11, 2018
Pictured from left to right: Peter Stone, Kenneth Young, Venket Ganesan. AUSTIN, Texas — Three University of Texas at Austin faculty members have been named fellows of the American…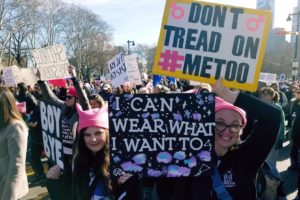 Oct 29, 2018
AUSTIN, Texas — While a majority of Texans agree that women face more discrimination than men do, they are split on whether the #MeToo movement is helping to address the broader is…
The New York Times
Nov 16, 2018
Houston Chronicle
Nov 08, 2018
Media Contacts
Find the best point of contact for all TEXAS colleges and schools, museums, centers and units.
University Experts
Looking for an expert from the University? Find faculty experts on everything from business and politics to world cultures and science.