AUSTIN, Texas — The American Academy of Arts and Sciences announced this week the election of two new members from The University of Texas at Austin — mathematician Björn Engquist and biochemist George Georgiou.
"Having our scientist and mathematician elected to the academy reflects the far-reaching impact of UT Austin researchers," said Linda Hicke, dean of The University of Texas at Austin's College of Natural Sciences.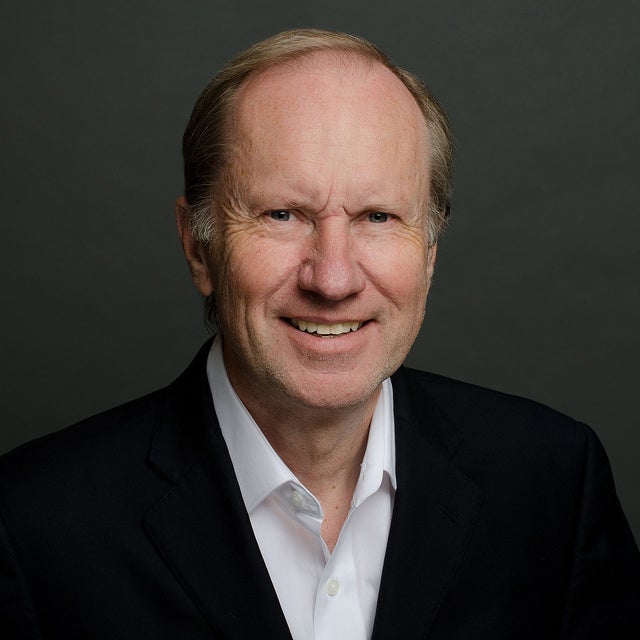 Engquist's numerical tools are used in areas ranging from homeland security to image processing to oil-reservoir modeling. Georgiou has paved the way for advances in medicine that improve people's lives, with discoveries such as a technology that has been incorporated into drugs that fight macular degeneration and osteoporosis.
"We are tremendously proud of George for his election into AAAS," said Sharon L. Wood, dean of the Cockrell School of Engineering. "He is a pioneer in the fields of protein engineering and therapeutics, and the technologies he has developed are changing the lives of patients around the world."
Engquist is a professor and Computational and Applied Mathematics Chair I in the College of Natural Sciences' Department of Mathematics, and director of the Center for Numerical Analysis in the Institute for Computational Engineering and Sciences.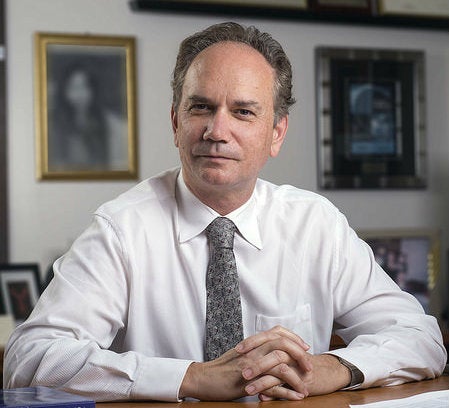 Georgiou is a professor in the College of Natural Sciences and the Cockrell School's Department of Biomedical Engineering and McKetta Department of Chemical Engineering. He is also the Cockrell Family Regents Chair in Engineering #9.
One of the nation's most prestigious honorary societies, the academy is also a leading center for independent policy research. Members contribute to academy publications and studies of science and technology policy, global security and international affairs, social policy and American institutions, and the humanities, arts and education.
Members of the 2015 class include winners of the Nobel Prize and the Pulitzer Prize; MacArthur and Guggenheim fellowships; and Grammy, Emmy, Oscar and Tony awards.
The new class will be inducted at a ceremony Oct. 10 at the academy's headquarters in Cambridge, Massachusetts.
The list of the new members is located at: https://www.amacad.org/content/members/members.aspx