AUSTIN, Texas – The Andrew W. Mellon Foundation has awarded The University of Texas at Austin two new grants. A $2 million grant will provide training for doctoral students working across disciplines in the humanities, and a $700,000 grant will help preserve vulnerable human rights documentation from Latin America.
"Throughout its history, The Andrew W. Mellon Foundation has been a steadfast supporter of the humanities and the arts," said Maurie McInnis, executive vice president and provost. "We are enormously grateful for the foundation's generous support of UT Austin's efforts to provide interdisciplinary opportunities for our doctoral students, as well as expanding opportunities within archival practice."
The $2 million, 4½-year grant will support The Engaged Scholar Initiative: A Texas Model, housed in the College of Liberal Arts. The initiative will bring together doctoral students seeking interdisciplinary training beyond their specific areas of interest to work in collaborative clusters involving faculty, doctoral students, undergraduate students, and where applicable, representatives of regional public agencies or private organizations.
The Engaged Scholar Initiative encourages a timelier completion of Ph.D. coursework and reshapes the training of scholars in the humanities by providing tools, research experiences and funding that allow students to broaden their career options to include a range of academic and nonacademic careers.
Richard Flores, senior associate dean and professor of anthropology, and Esther Raizen, senior associate dean and associate professor of Middle Eastern studies, will lead the initiative.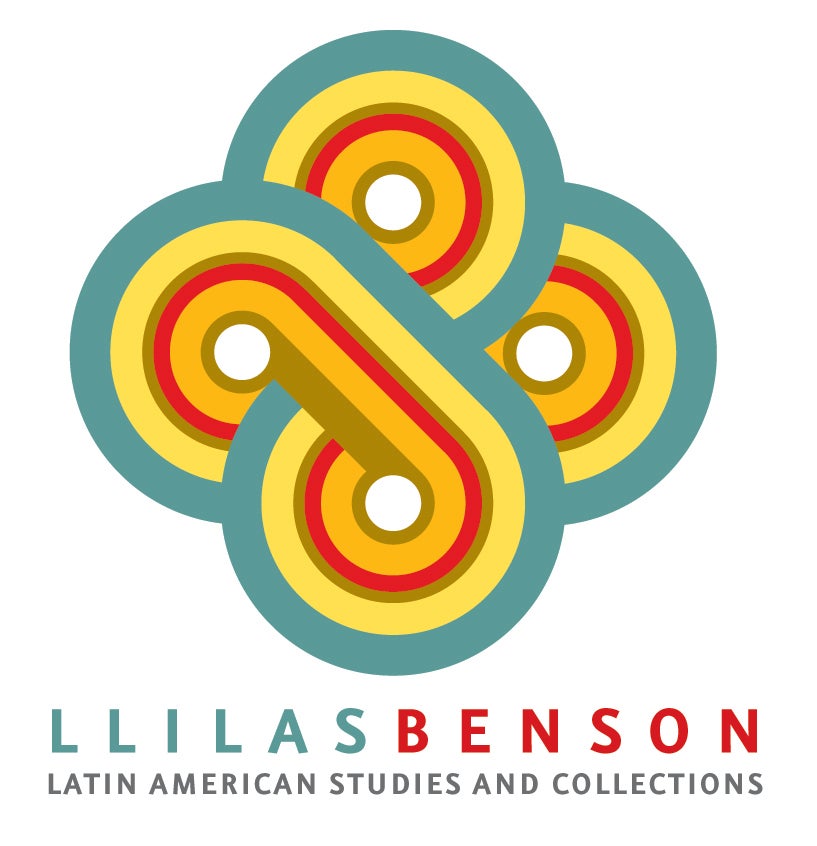 The $700,000 grant to fund an LLILAS Benson Latin American Studies and Collections project, Cultivating a Latin American Post-Custodial Archival Praxis, focuses on vulnerable human rights documentation from Latin America. The UT Libraries will administer it.
The grant builds on a previous Mellon Foundation project through which LLILAS Benson collaborated with archives in Central America, which led to the creation of the Latin American Digital Initiatives, a repository providing access to unique archival collections, with an emphasis on human rights, race, ethnicity and social exclusion in the region.
The new grant will support post-custodial initiatives with partners in Brazil, Colombia and Mexico. As practiced by LLILAS Benson, post-custodial archiving enables the preservation of archives in the places they are created, while at the same time facilitating global online access to the collections.
Professor Virginia Garrard, director of LLILAS Benson, will serve as principal investigator (PI), and post-custodial archivist Theresa Polk will serve as co-PI.
"Both of these initiatives support innovative, collaborative and forward-thinking work in the humanities that in many ways represent the future of learning at UT Austin," said Randy Diehl, dean of the College of Liberal Arts.