Guatemala has the highest rate of chronic malnutrition in Latin America and the fourth-highest in the world. A team of students from The University of Texas at Austin has been collaborating with Guatemalan nonprofits to find practical ways to combat this crisis.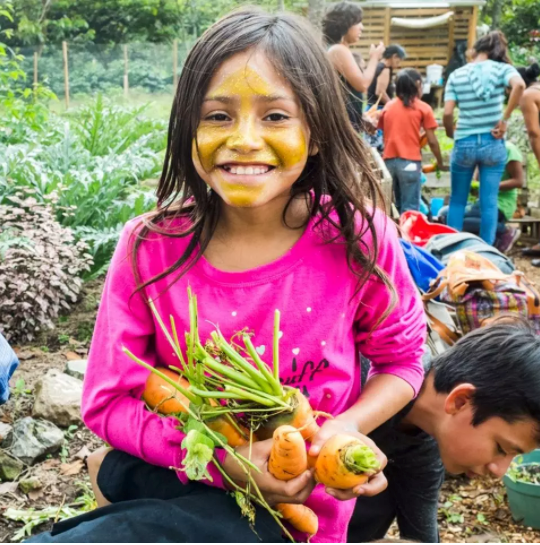 The outreach is part of a yearlong course called Projects with Underserved Communities (PUC) — a service-learning collaboration between the International Office, the Cockrell School of Engineering and the Steve Hicks School of Social Work. The class brings together students from these schools to research, design and implement a humanitarian project in another country.
Since launching in 2010, PUC has successfully implemented projects in Peru, Ghana, Costa Rica, Nicaragua, Guatemala, Tanzania, Papua New Guinea and India.
Jim O'Connor, the fall PUC course instructor and co-founder of PUC program, said this program is meant to challenge the students as global project managers.
"There's no faculty member running the team and telling them what to do next. They're figuring it out, sometimes the hard way," he said.
"Most of them turn into leaders if they aren't already leaders to begin with."
Each class is divided into three teams of about 10 students that focus on issues relevant to their assigned locations. After researching, designing and fundraising, the students travel to complete their plans. The 2018 projects will take place in Thailand, Mexico and Guatemala.
The 2018 Guatemala PUC team is designing a teaching kitchen for Garden of Hope ­— an after-school program in the city of Jocotenango that offers hands-on agricultural learning, teaching local elementary students how to grow nutritious produce.
The 10-by-12-foot teaching kitchen will provide a new space for meal preparation, cooking demonstrations and events.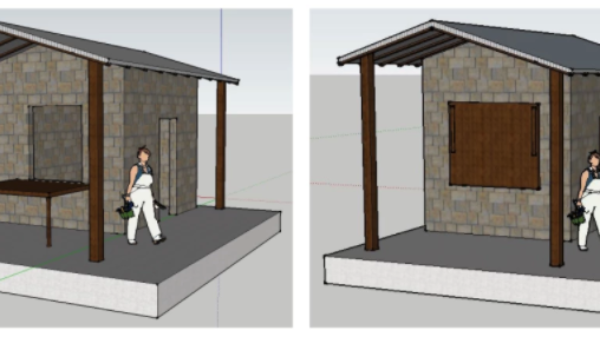 "As mechanical engineers, we've had projects where we've built a robot, but never a building. So this is a new experience for me and a new experience for a lot of the people on my team," said Nico Holt, a senior mechanical engineering major.
Their kitchen design includes a rainwater collection system, sinks with running water, storage to keep food safe from bugs and the weather, and connections for an oven and refrigerator. The largest challenge was to keep the project cost-effective and sustainable for the community.
"It is unique as a student to have an opportunity to take all the information and experiences I have had so far from school and being able to apply them in the real world," said Elizabeth Gould, a junior social work major.
"It is about creating a relationship and a collaboration with the community, where we are building something together."