AUSTIN, Texas — Two faculty members from The University of Texas at Austin will be inducted into the American Academy of Arts and Sciences, one of the oldest learned societies for independent policy research.
Art history professor Richard Shiff and history professor Ann Twinam were named among this year's prestigious cohort of 213 individuals in a wide range of disciplines and professions, including renowned policy leaders such as former President Barack Obama and Supreme Court Justice Sonia Sotomayor.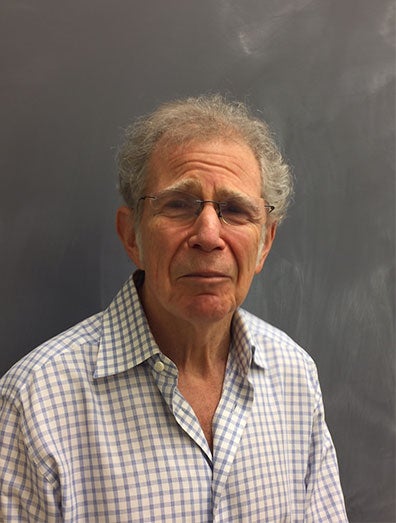 "Professor Twinam is an exceptional scholar who understands Latin American history through the lens of those whose voices have been most overshadowed," said UT Austin President Gregory L. Fenves. "Professor Shiff explores the range of artistic expression and draws meaning from complex works of art. Together, they exemplify the mission of The University of Texas, and we, as a university, are honored that they have joined the ranks of the Academy."
Founded in 1780, the Academy honors exceptional scholars, leaders, artists and innovators and engages them in sharing knowledge and addressing challenges facing the world. The new members were elected in 25 categories and are affiliated with 125 institutions. The 238th class of new members is available at www.amacad.org/members.
"Membership in the Academy is not only an honor, but also an opportunity and a responsibility," said Jonathan Fanton, president of the Academy. "Members can be inspired and engaged by connecting with one another and through Academy projects dedicated to the common good. The intellect, creativity and commitment of the 2018 class will enrich the work of the Academy and the world in which we live."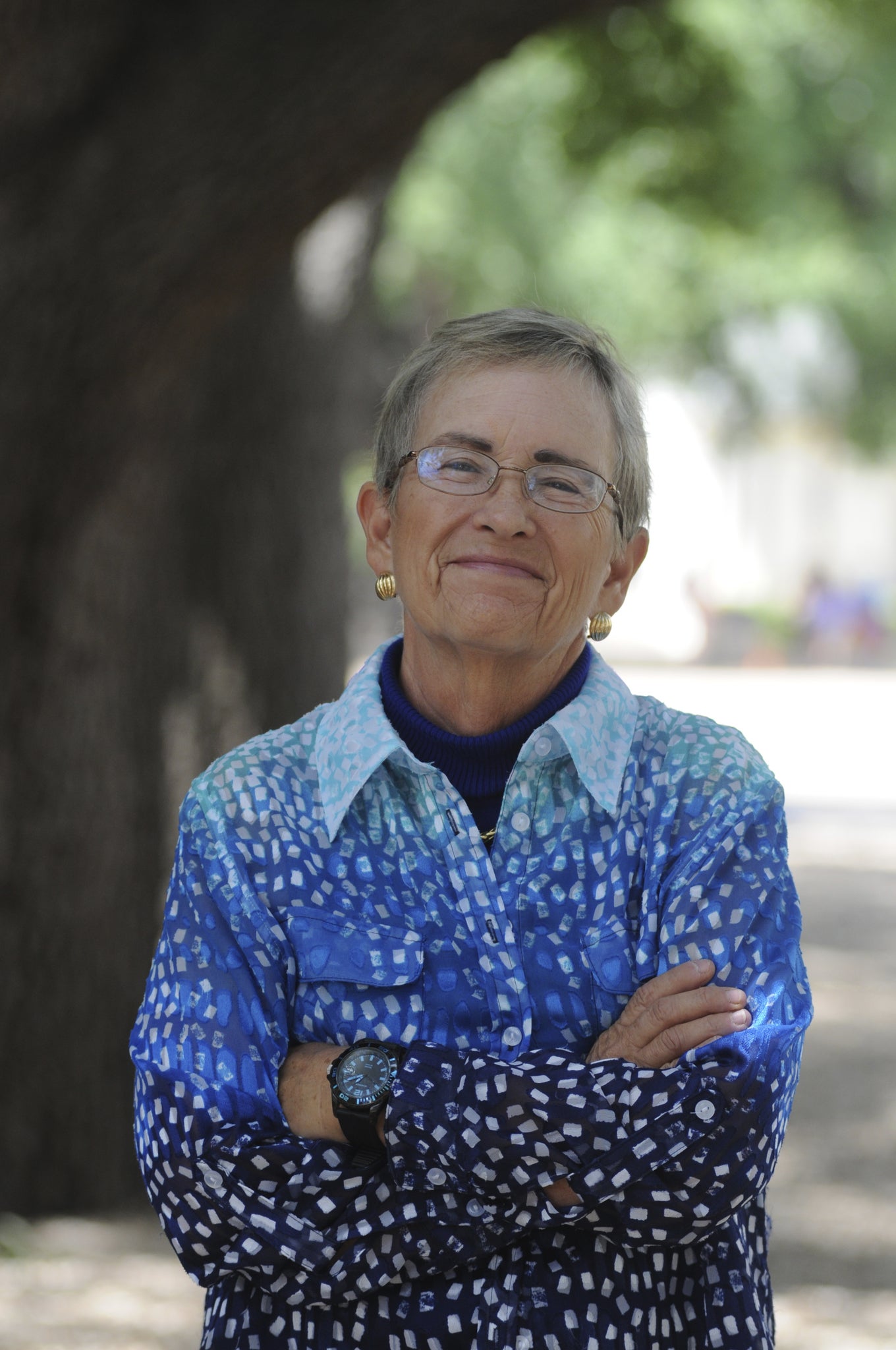 Shiff is the Effie Marie Cain Regents Chair in Art at UT Austin, where he directs the Center for the Study of Modernism. His scholarly interests range broadly across the field of modern and contemporary art.
Twinam holds the Walter Prescott Webb Chair in History and teaches in the UT Austin Latin American history program, ranked by U.S. News & World Report as the No. 1 Latin American history program in the country. Her interests focus on Latin American history from the colonial eras through the 18th century, with particular emphasis on social history, race, family history and women and gender.
As members, Shiff and Twinam will engage with other Academy scholars on projects and publications to generate ideas and offer recommendations to advance the public good in the arts, citizenship, education, energy, government, the humanities, international relations, science and more.
The new class will be inducted at a ceremony in October in Cambridge, Massachusetts, at which the newly elected members will sign the Book of Members, and their signatures will be added to the Academy members who came before them, including Benjamin Franklin (1781) and Alexander Hamilton (elected 1791) in the 18th century; Ralph Waldo Emerson (1864), Maria Mitchell (1848) and Charles Darwin (1874) in the 19th; and Albert Einstein (1924), Robert Frost (1931), Margaret Mead (1948), Milton Friedman (1959) and Martin Luther King Jr. (1966) in the 20th.