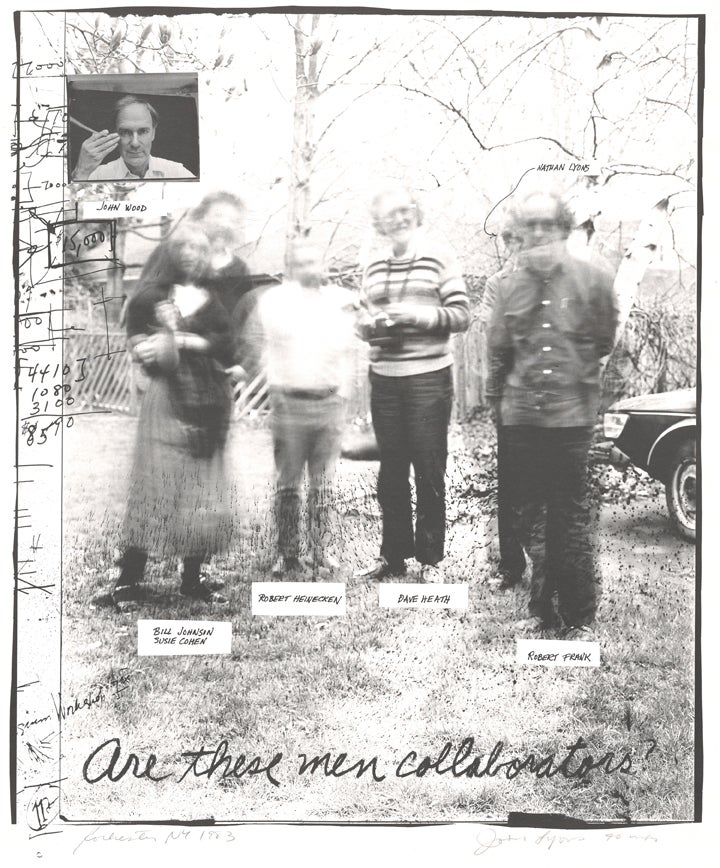 AUSTIN, Texas — More than 35 years ago, prominent artists Robert Frank, Dave Heath, Robert Heinecken and John Wood agreed to participate in a project exploring creativity in photography. Led by art historians Susan E. Cohen and William S. Johnson, the three-year collaborative project examined the artists' creative process. Until now, no comprehensive record of those efforts has been accessible.
The Harry Ransom Center at The University of Texas at Austin has acquired the Susan E. Cohen and William S. Johnson Creativity Project archive.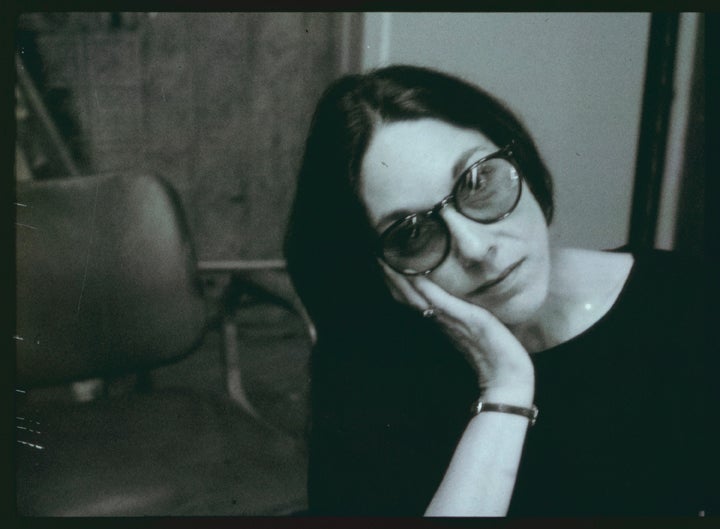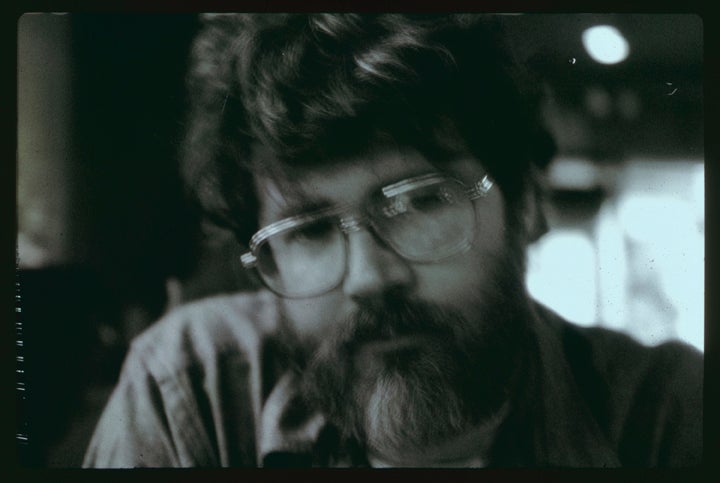 Conceived in the early 1980s by Cohen and Johnson, the project included the participation of photographers Frank, Heath, Heinecken and Wood. Years later, Cohen and Johnson reflected that the artists "agreed to collaborate with each other and with us to make an exhibition that presented not only their finished work, but also the decisions and actions they made during the creative process."
Starting in January 1983, the historians conducted interviews with each of the artists, facilitated meetings among them and observed them in the studio.
Cohen and Johnson worked with each artist to select work for the touring exhibition "Four Photographers: Robert Frank, David Heath, Robert Heinecken, John Wood," organized at the Visual Studies Workshop in Rochester, New York. Artist Joan Lyons, director of the Visual Studies Workshop Press, designed an illustrated catalog to include a 16-page signature created by each participating artist and essays by Cohen and Johnson.