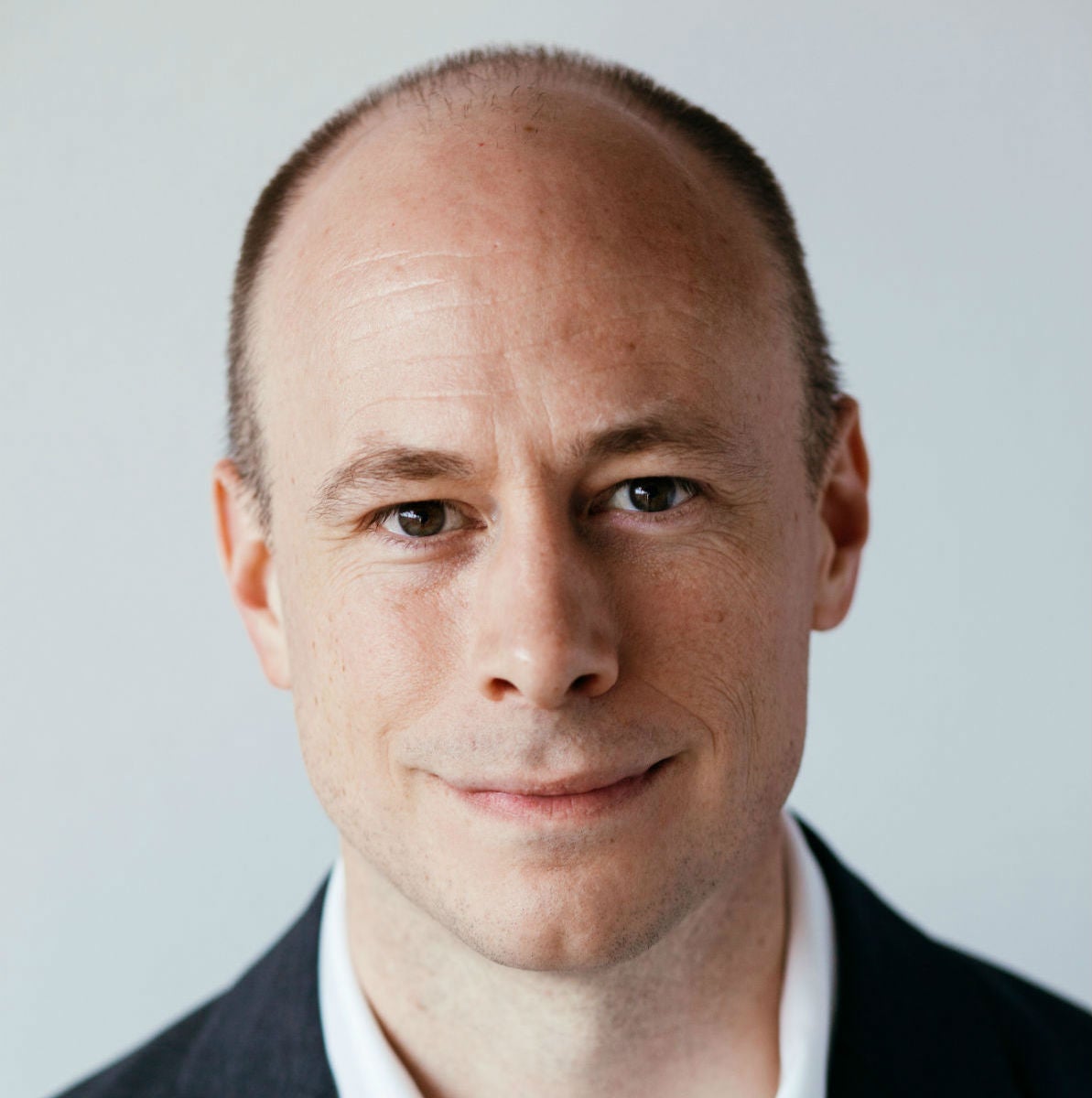 AUSTIN, Texas — A Tony Award-winning producer who has helped organize more than 100 new productions in music, theater and dance has been appointed executive director of Texas Performing Arts, the performing arts presenting organization of The University of Texas at Austin.
The College of Fine Arts named Bob Bursey to lead Texas Performing Arts beginning Jan. 1, 2020. He comes to Austin from New York, where he serves as executive director of the Richard B. Fisher Center for Performing Arts at Bard College.
"We're enormously excited to welcome Bob Bursey to the university and Austin. Bob is one of the most inspired and successful next-generation leaders in the performing arts. He's proved himself a strategic, resourceful director in a tough, risky environment for cultural organizations," said College of Fine Arts Dean Doug Dempster. "Bob has attracted national and international attention for his work on imaginative festivals and original commissions. His focus on interdisciplinarity and entrepreneurship make him a great fit for the College of Fine Arts. We're thrilled to have him join the world-class group of educators who are centering the arts in the university and strengthening connections to the community."
As director, Bursey will oversee a diverse artistic program that features more than 280 performances each year in music, theater, dance and touring Broadway productions. Texas Performing Arts manages venues that range in size from the 244-seat Brockett Theater to 2,900-seat Bass Concert Hall. With a full-time staff of 50, the organization engages with more than 200,000 audience members annually and is the home of educational initiatives that reach students across the university and throughout Central Texas.
During Bursey's seven-year tenure at the Fisher Center — a Frank Gehry-designed performing arts center on the campus of Bard College in New York — programming, yearly audiences and board membership more than doubled. Milestones included eliminating a seven-figure annual deficit, creation of a $5 student ticket fund, helping launch a new work commissioning and artist residency program, and extending the profile of the organization through projects such as the 2019 Tony Award-winning reinvention of Rodgers and Hammerstein's "Oklahoma!" currently running on Broadway, which began as a student production at Bard.
His work includes projects that have been variously recognized as "the greatest creation of dance theater so far this century" (The New York Times), "The #1 Theatrical Event Of The Year" (Time), and "a bastion of imaginative programming" (The Wall Street Journal).
Prior to his appointment at the Fisher Center, Bursey was producing director of the Bill T. Jones/Arnie Zane Company. His 10-year role with the renowned company culminated in the founding of New York Live Arts, an organization created through an innovative merger with Dance Theater Workshop. Having mounted performances in more than two dozen countries while working with legendary touring artists such as the German dance-theater maker Pina Bausch early in his career, Bursey brings a global perspective to Austin.
"I'm honored to join Texas Performing Arts and excited to contribute to The University of Texas's core purpose of transforming lives," Bursey said. "My own life has been shaped by encounters with groundbreaking artists and performances, so I'm thrilled to work with Texas' extraordinary faculty, staff, students and Austin's vibrant arts community to foster an essential hub for creating and experiencing live performance."
Bursey will hold an additional appointment in the College of Fine Arts as an associate professor of practice. His first full slate of programming for Texas Performing Arts will begin with the 2020–21 season. Originally from Virginia, Bursey will relocate to Austin this fall with his wife, the leading dance educator and Texas native Leah Cox, and their young children.