AUSTIN, Texas — Researchers at UT Austin have made countless discoveries through the years that change the way we view the world. From the far reaches of distant planets to the inner workings of our brain, these research breakthroughs affirm UT's mission as a public research university of the first class.
In 2019, news outlets large and small reported on UT research. Here are the 10 biggest research stories of the year:
By drilling into the Chicxulub crater, one of the largest impact craters on Earth, Jackson School of Geosciences researchers were able to develop a more detailed timeline of the day an asteroid wiped out the dinosaurs.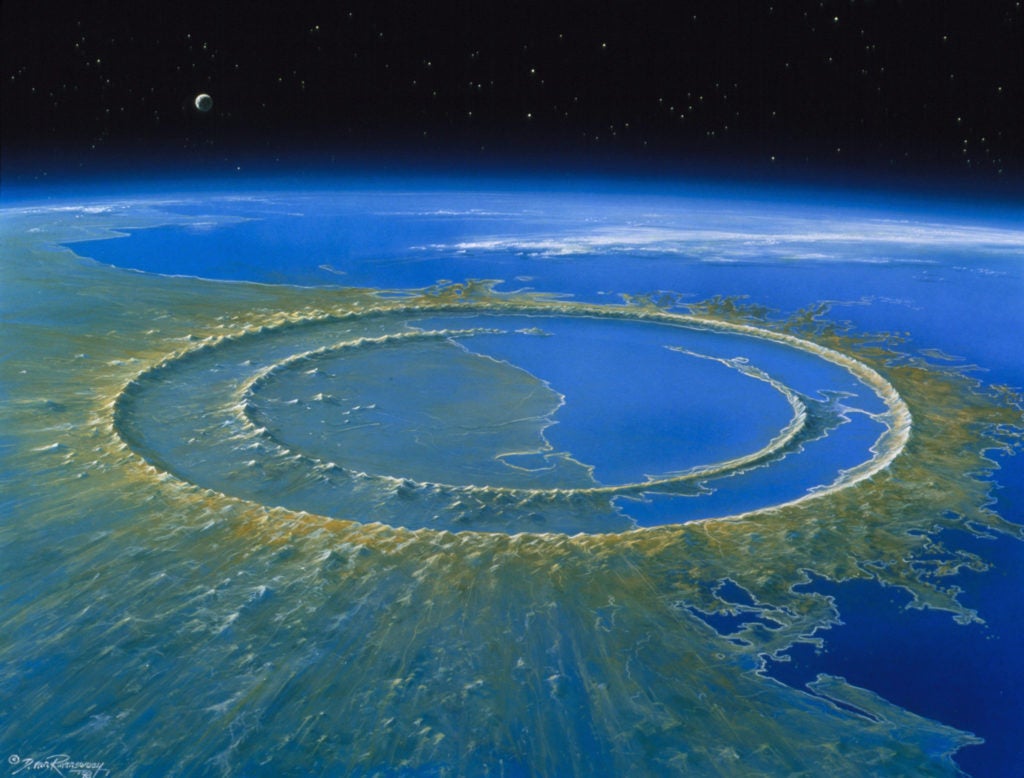 Researchers from the Cockrell School of Engineering found that a hot bath before bed can improve sleep quality and reduce the amount of time it takes to fall asleep. News outlets across the world reported on the study.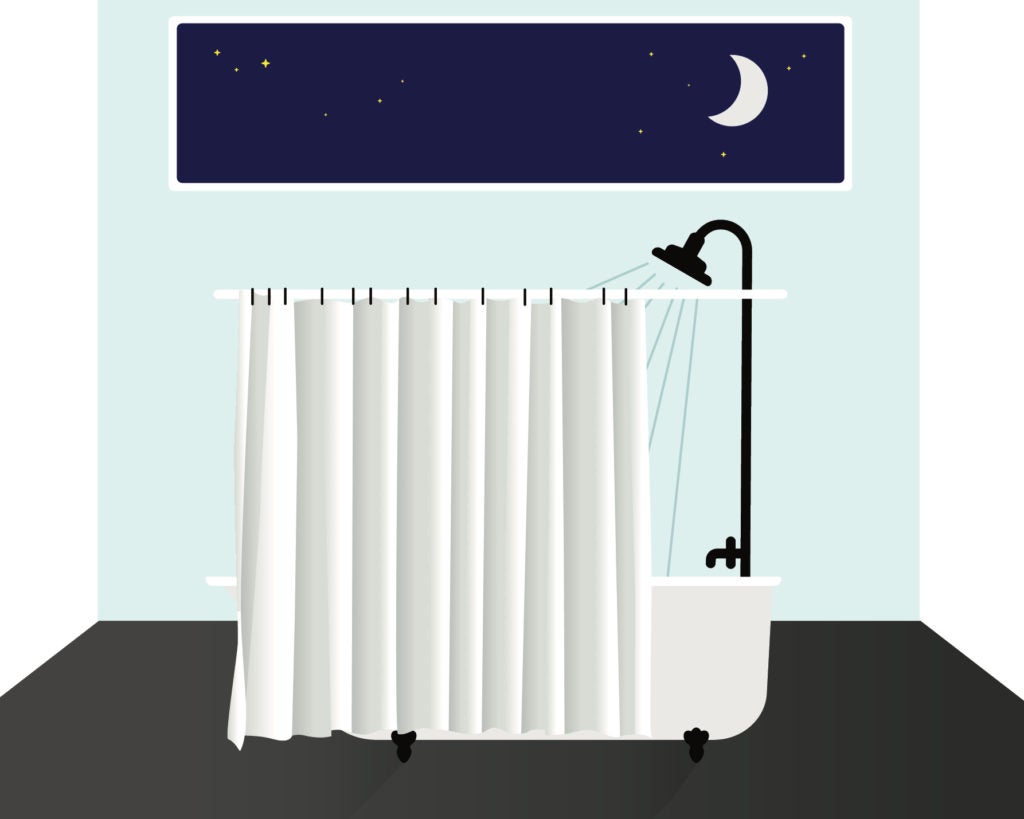 Using a computer program to analyze more than 3 million speeches dating back to 1789, researchers in the College of Liberal Arts determined that today's leaders speak far more simply and confidently than their predecessors. Donald Trump's presidency has accelerated this trend.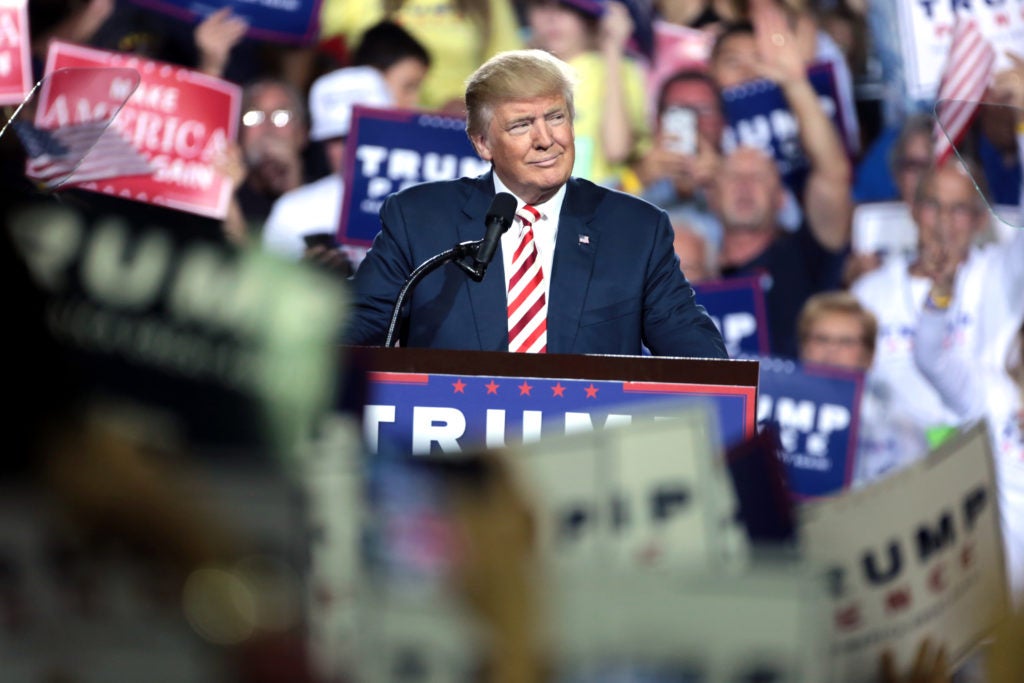 Using ground-penetrating radar, researchers from the Jackson School of Geosciences discovered a reservoir of frozen water on Mars so large that, if melted, would cover the entire planet.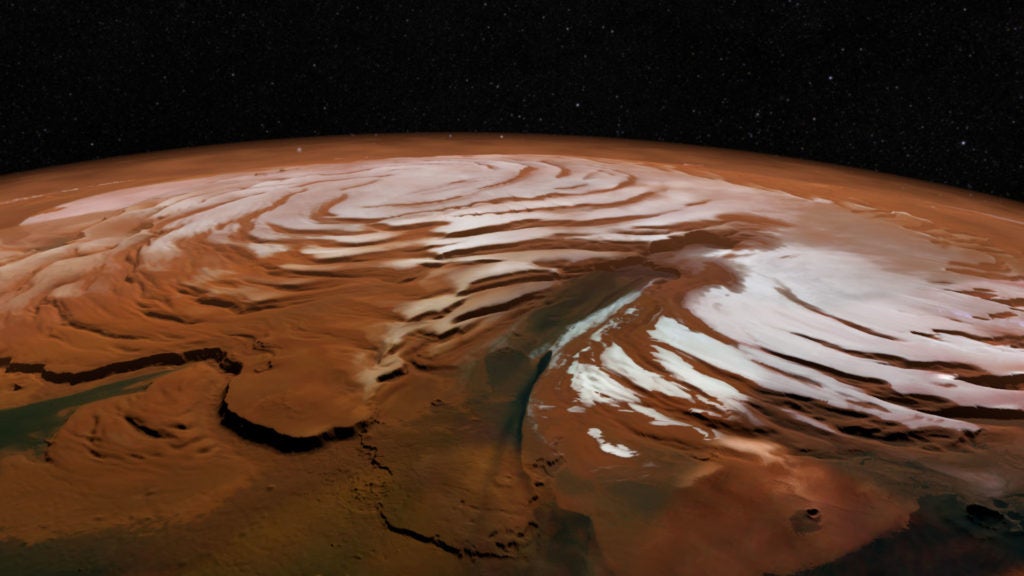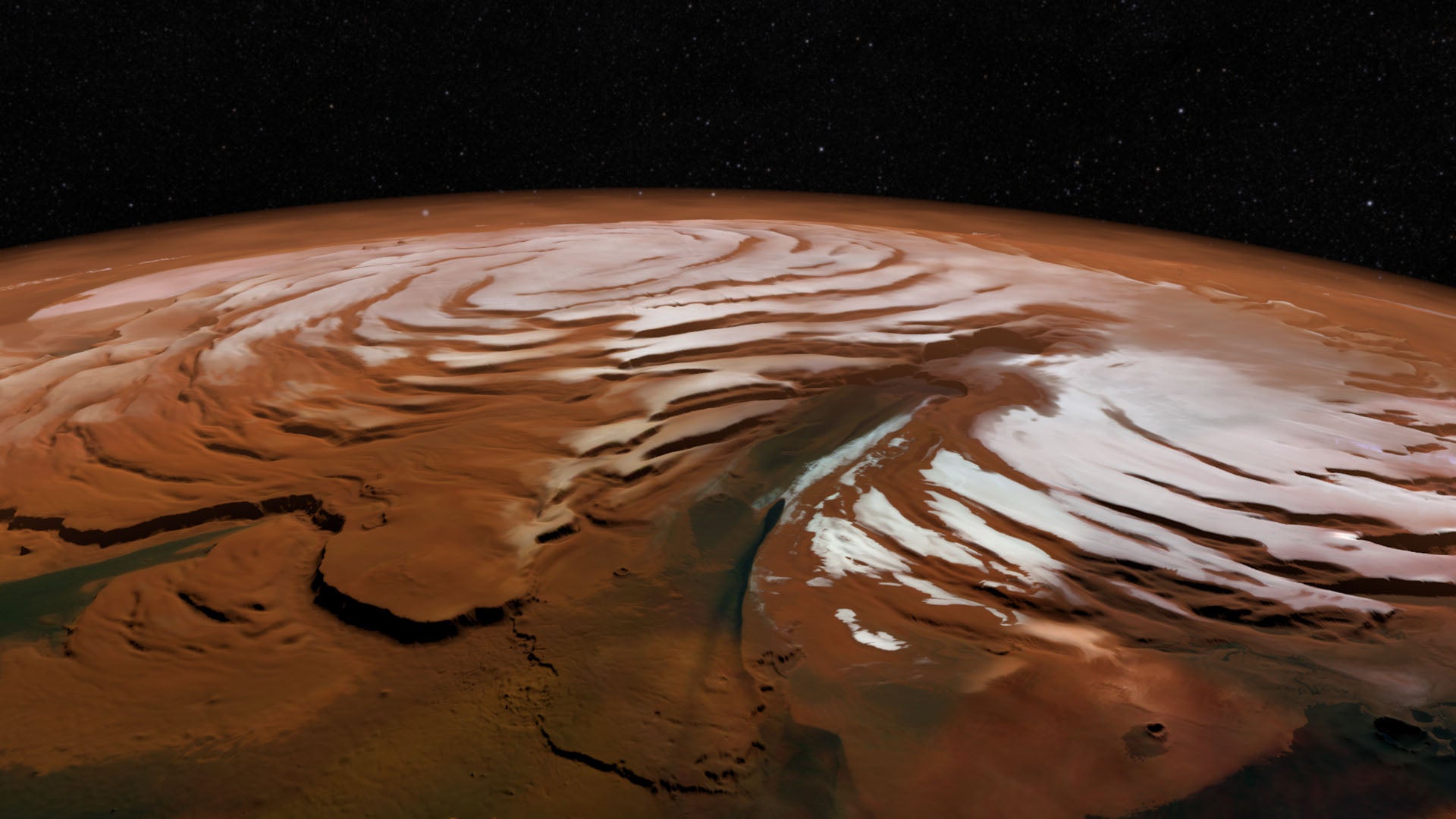 If the 2020 election is within a 1% margin, the less popular candidate has a 45% chance of becoming president. That's according to research from the College of Liberal Arts, which found that Electoral College "inversion" elections are more likely when the race is close.
A team of researchers led by Anne Datillo, an undergraduate student in the College of Natural Sciences, discovered two hidden planets more than 1,000 light-years away. The team created an artificial intelligence algorithm that sifts through telescope data and images much faster than a human could.

More and more Americans under the age of 50 are being diagnosed with colorectal cancer, the second leading cause of cancer deaths in the U.S. Most doctors suggest getting regular colonoscopies beginning at age 50, but some are calling for testing to start earlier.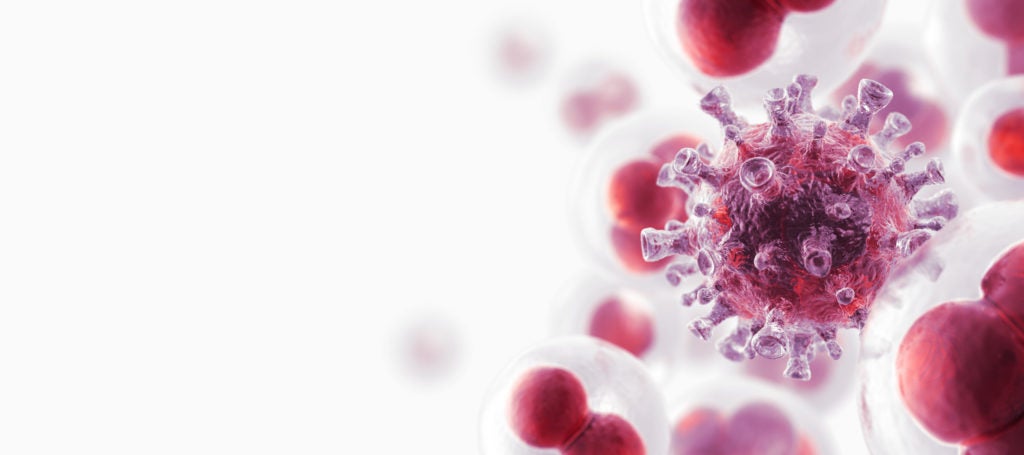 Only children are at higher risk for obesity, according to research out of the College of Education. The study couldn't establish cause and effect, however it introduced another variable to the study of singletons, which have long interested researchers.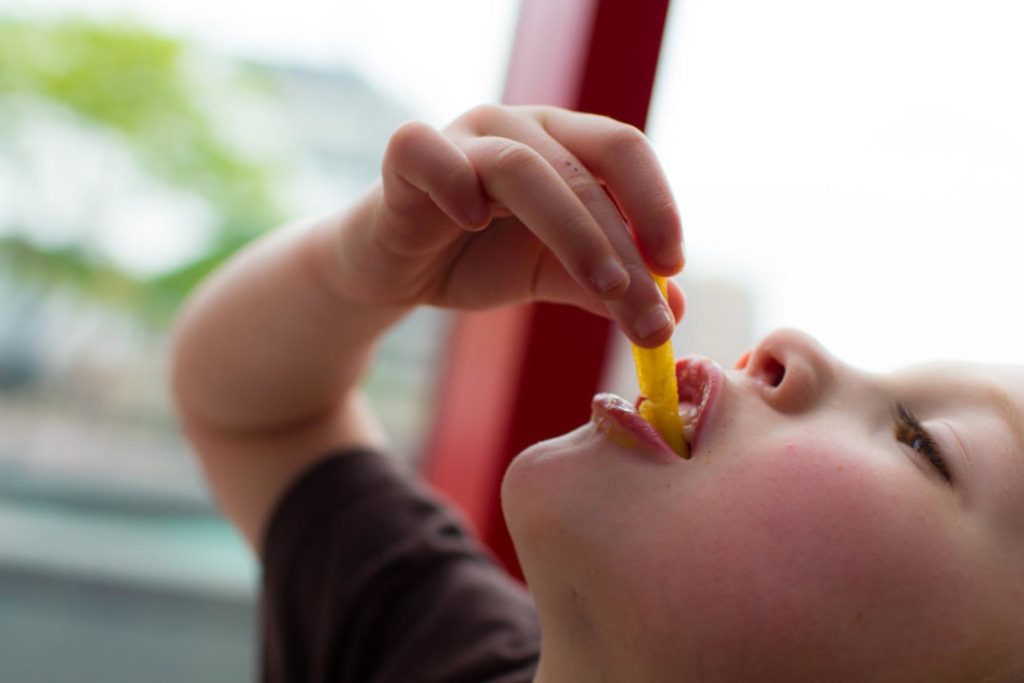 A study from the McCombs School of Business found that spotting fake news on Facebook is harder than you might think. Study participants were only able to correctly pick out fake headlines 44% of the time.
Unregulated marketing of electronic cigarettes may be associated with their growing popularity among teens and young adults, according to researchers from the College of Education.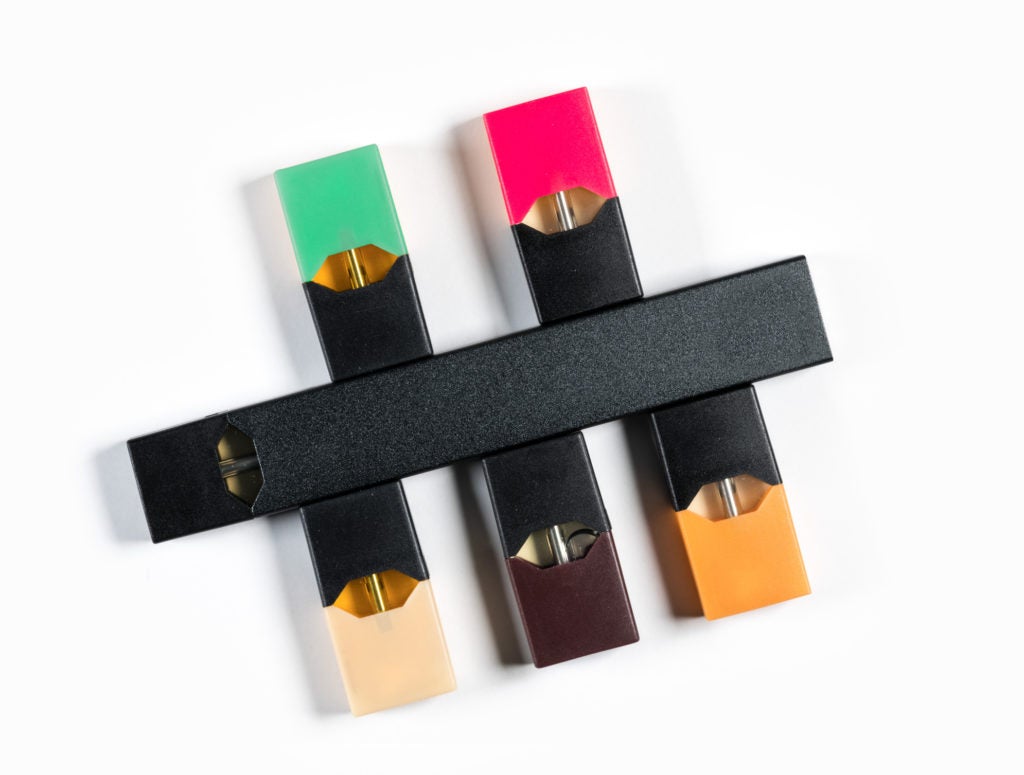 Honorable Mentions
Environment
Nurdle Patrol wages war on plastic pellets that pollute our oceans
College of Natural Sciences
Historical data confirms recent increase in West Texas earthquakes
Jackson School of Geosciences
Ethics and Morals
Those who cheat on their spouses are more prone to workplace misconduct
McCombs School of Business
Testosterone has a complicated relationship with moral reasoning
College of Liberal Arts
Health and Wellness
More intense blood pressure management could lead to better brain health
Dell Medical School
Experimental vaccine developed by UT researchers shows promise for treating infectious RSV
College of Natural Sciences
Exercising can help you make healthier food choices
College of Natural Sciences
Politics and Civic Engagement
TX Votes raises student voter turnout rate to 54.8% at UT
Moody College of Communication