For the fifth straight year, The University of Texas at Austin ranks among the Peace Corps' top volunteer-producing schools. The university ranked No. 1 in Texas and No. 13 among large size schools on the Peace Corps' 2020 list of colleges and universities that produce a high number of volunteers. There are 51 UT alumni currently volunteering in countries around the world.
"As a leading global university, we are committed to offering numerous opportunities to our students," said Sonia Feigenbaum, senior vice provost for global engagement and chief international officer. "Among these, we are proud to support and encourage our graduates to take part in the Peace Corps, serving so many communities around the world."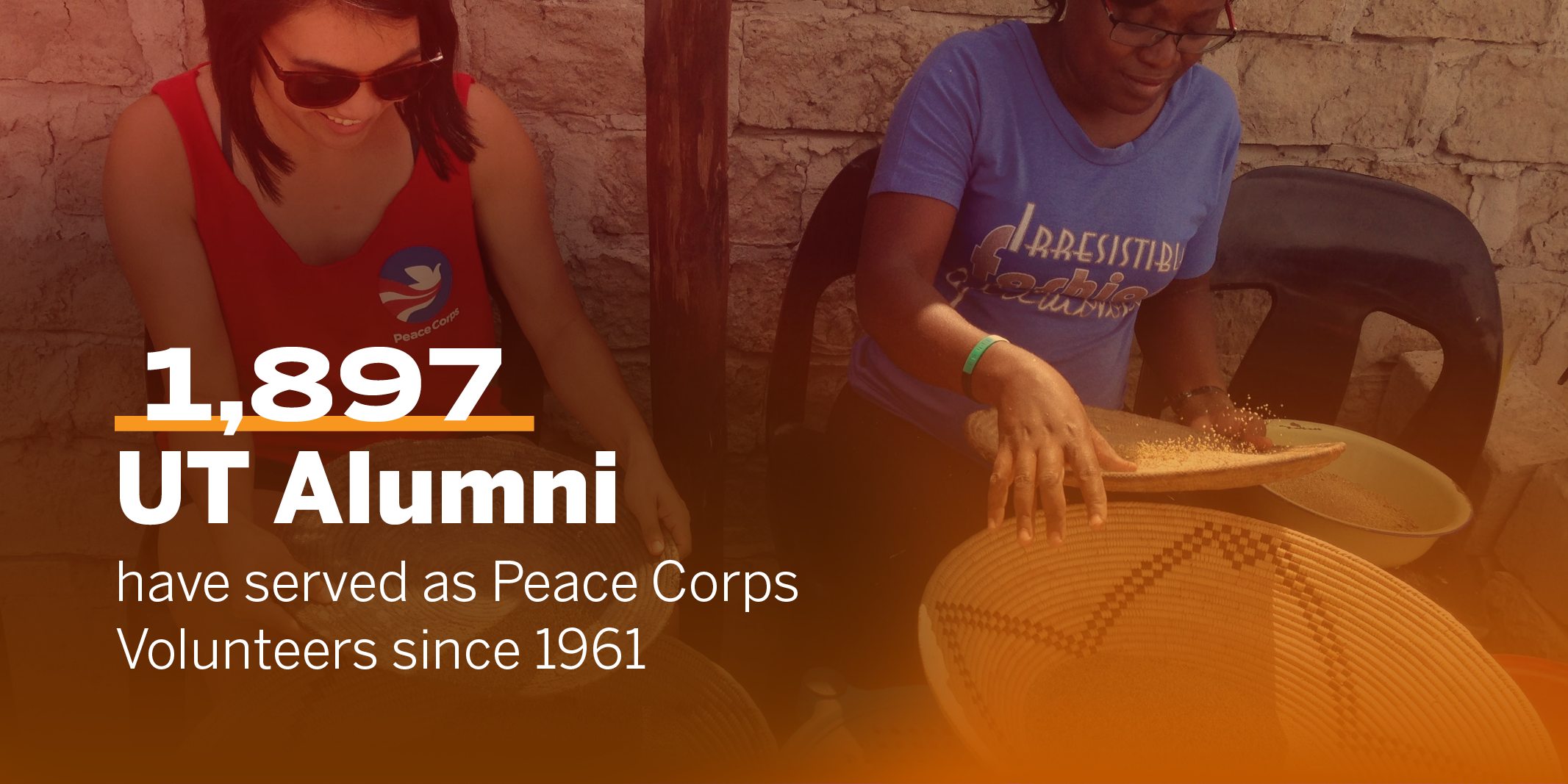 Since the agency's founding in 1961, nearly 1,900 alumni from the university have served abroad as Peace Corps volunteers.
"These schools are institutions that emphasize being global citizens and service-minded students," said Peace Corps Director Jody Olsen. "I am excited to know the graduates coming from Peace Corps' Top Colleges are using their skills to make a positive impact on their communities at home and abroad."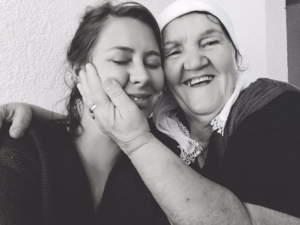 Lindsay Keeling is a UT alumna currently serving with the Peace Corps as a primary education teacher trainer in Kosovo.
"I first heard about Peace Corps when I was a student at UT," Keeling said. "My time at UT broadened my horizons to other cultures, through meeting people as well as through coursework, and taught me the skills that have helped me become a successful volunteer. Particularly, my education in the humanities exposed me to other languages and cultures, and my liberal arts degree made me aware of the social issues that are important to my work in Kosovo, including women's issues, economic justice/hardship, and cultural differences."
Keeling joins the 368 Texans currently serving in the Peace Corps. More than 8,174 Texans have served in the Peace Corps since 1961. Read more about Peace Corps and learn how to start service on the Texas Global website.