AUSTIN, Texas — To help support the 1 in 4 Austin households struggling to put food on the table, The Spirit Golf Association is teaming up with The University of Texas at Austin, UT's Dell Medical School and community partners to provide healthy food for Central Texans during the COVID-19 crisis and beyond.
Through its new Spirit Food Fund, The Spirit Golf Association is working to raise $250,000 for the Stay Home, Stay Healthy initiative, an emergency grocery delivery service supporting people who are 55 and older or who have underlying health conditions. The initiative is a collaboration between Good Apple, a produce delivery company run by UT students, Dell Medical School and other local partners. The Cullen Trust for Higher Education kicked off the campaign with a $100,000 gift. So far, Stay Home, Stay Healthy has served more than 16,000 people, and when fully funded, the Spirit Food Fund campaign will make an additional 25,000 food care packages possible for people in need.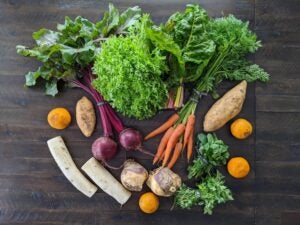 Gifts to the Spirit Food Fund will help at-risk adults stay safe by avoiding crowded grocery stores and food pantries and will help create jobs for workers affected by the pandemic. The Spirit Food Fund is one of many food-insecurity initiatives that The Spirit Golf Association is launching to feed people throughout the state during the pandemic.
"The history of The University of Texas at Austin — and Texas itself — is defined by service, selflessness and a spirit of shared humanity," said UT interim President Jay Hartzell. "By helping community members in need, The Spirit Golf Association and our donors, students and faculty members embody how Texans support each other in times of crisis. Like many, I wish I were better at golf but enjoy the sport because it brings people together. I'm grateful to The Spirit Golf Association for their vision and drive to help bring us together once again, as golfers do, during this challenging point in our history."
The Stay Home, Stay Healthy initiative began March 26 after Dell Medical student Zack Timmons and classmates, the McCombs School of Business and other UT Austin schools realized that they could adapt the Good Apple model to serve people experiencing food insecurity because of the pandemic. They then connected with Dell Medical School, Hope Food Pantry Austin, the Austin Transportation Department, the Capital Metropolitan Transportation Authority, Johnson's Backyard Garden, Gundermann Acres and G and S Groves to assist with food sourcing, delivery and strategy.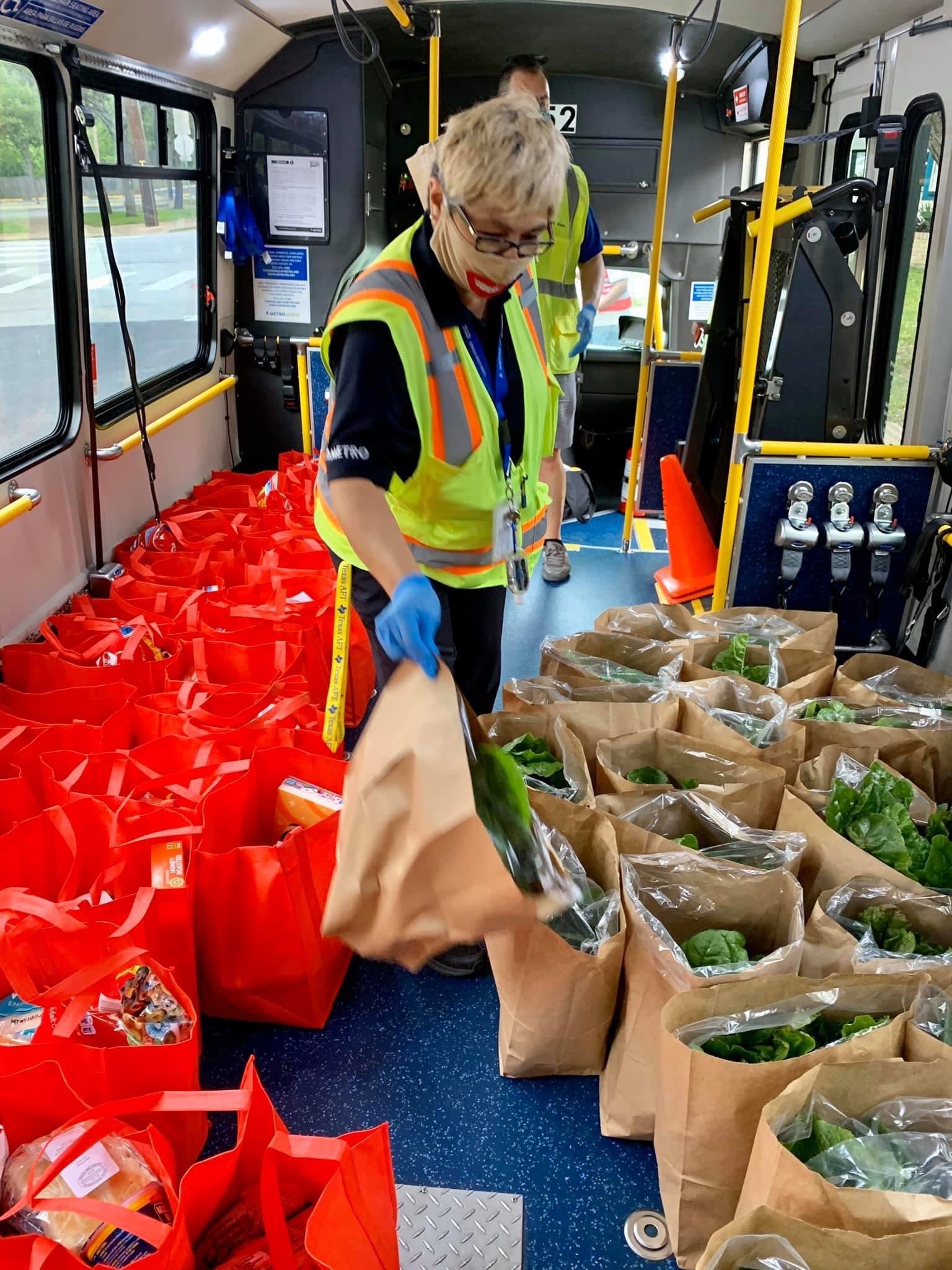 "What gets me most excited is that, no matter the ZIP code, people can have fresh, local food delivered directly to their door," Timmons said. "We couldn't do what we do without our supporters."
Good Apple was founded by Timmons and Dr. Michael Hole, an assistant professor at Dell Medical School and the Lyndon B. Johnson School of Public Affairs. For each subscriber who purchases a box of local organic produce, Good Apple supplies a free box to a family in need. The idea for Good Apple came while Timmons was Hole's student in an LBJ School course on entrepreneurship for civic impact called Solutions for America's Children in Poverty. Good Apple was developed through the new innovation hub Financial Health Studios, a collaboration between Dell Medical and the LBJ School that seeks to improve the physical and mental health of people with low and moderate incomes.
Those who wish to help feed neighbors in need can give to the Spirit Food Fund.