AUSTIN, Texas — The University of Texas at Austin has named Dr. Samuel Poloyac the next dean of the College of Pharmacy. He will begin serving Oct. 15.
Poloyac is a professor of pharmaceutical sciences and the associate dean for graduate and postdoctoral programs at the University of Pittsburgh School of Pharmacy. He is also the director of the Center for Clinical Pharmaceutical Sciences and the Small Molecule Biomarker Core Laboratory at the University of Pittsburgh.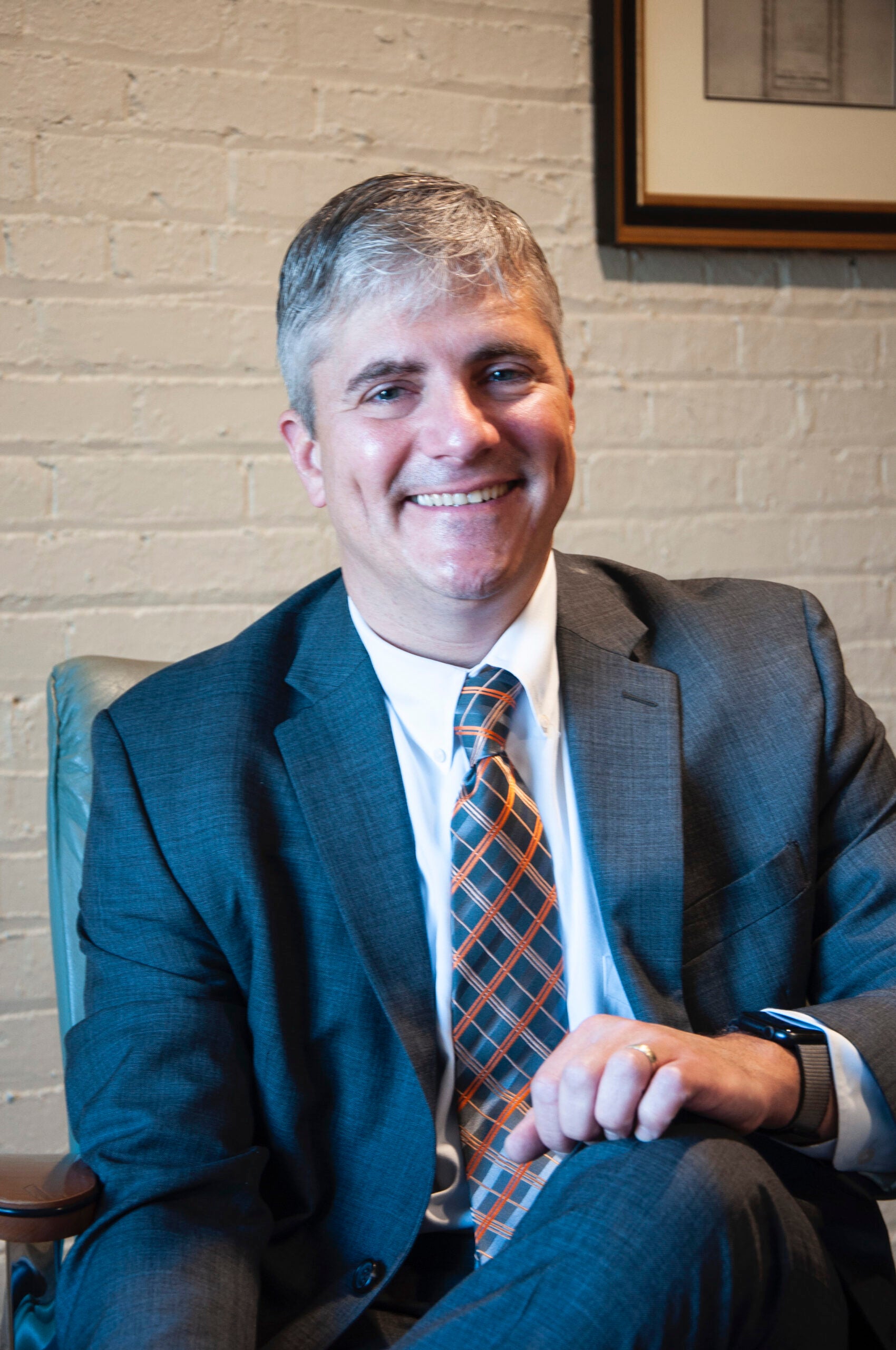 Poloyac graduated from the University of Pittsburgh with a bachelor's degree in pharmacy and completed Pharm.D. and doctoral degrees at the University of Kentucky.
"The College of Pharmacy is one of the top programs of its kind in the nation, and Dr. Poloyac's experience will add enormous value to a community committed to research and teaching excellence," said Dan Jaffe, executive vice president and provost. "His success will be grounded in the great work of Dean Crismon and the faculty, staff and students. This is an exciting time for the college and the broader UT community."
Poloyac's research contributions are in the field of critical care pharmacology, and his specific research focuses on determining the role of drug metabolizing enzymes on fatty acid bioactivation and drug disposition in the pathogenesis of disease in critically ill patients. Research in his laboratory is highly interdisciplinary and aimed at translating preclinical discoveries to the future care of critically ill patients. Poloyac has equally dedicated his career to innovations in educating future generations of Pharm.D., master's degree and doctoral students.
"I am truly excited and honored to join you as the dean of the UT College of Pharmacy," Poloyac said. "The quality of its scholarship, dedication to pharmacy education, and expertise in pharmacy practice were all incredibly impressive, which made UT Austin the ideal place to continue my career."
Poloyac will succeed M. Lynn Crismon, who served as dean for 13 years of distinguished leadership in the college.
"Dr. Poloyac is committed to the advancement of pharmacy and pharmaceutical sciences," Crismon said. "He is an outstanding pharmacy academic and most qualified to be my successor to lead the college forward into the future."
Crismon will support Poloyac throughout the transition and will return to his research as a faculty member in the college.
The College of Pharmacy is one of the premier institutions of pharmaceutical education and research in the United States. The college prepares future practitioners to meet challenges as lifelong learners and leaders in drug therapy management. The College of Pharmacy offers the professional Doctor of Pharmacy degree and graduate programs leading to research-focused M.S. or Ph.D. degrees, including the inter-institutional Ph.D. program in translational research.