TEXAS — Dallas is successful in some elements of immigrant incorporation, but the city falls short on others, according to new research from the Lyndon B. Johnson School (LBJ) of Public Affairs at The University of Texas at Austin.
In an assessment of how the city compares with other major U.S. cities on immigrant inclusion, researchers found that Dallas achieved its highest score in government leadership but scored at the bottom for livability, which includes homeownership rates, rent burden, overcrowded dwellings and more. Relative to its peers, Dallas also scored low in the job opportunities category, which involves the labor force participation rate, the employment rate and more.
Specifically, the researchers recommend that the city:
Continue to exercise government leadership on immigrant incorporation.
Promote policies fostering economic development and civic engagement among immigrants.
Support programs enhancing the educational outcomes, neighborhood livability, and access to legal, health and human services in immigrant communities.
The assessment also found that the city should pursue intersectional policies to strengthen community partnerships and promote city services and programs; strengthen workforce development with language and skills training; improve the economic standing of low-wage workers; and enact policies that encourage the construction and preservation of affordable housing, tenant rights counseling and renter's assistance.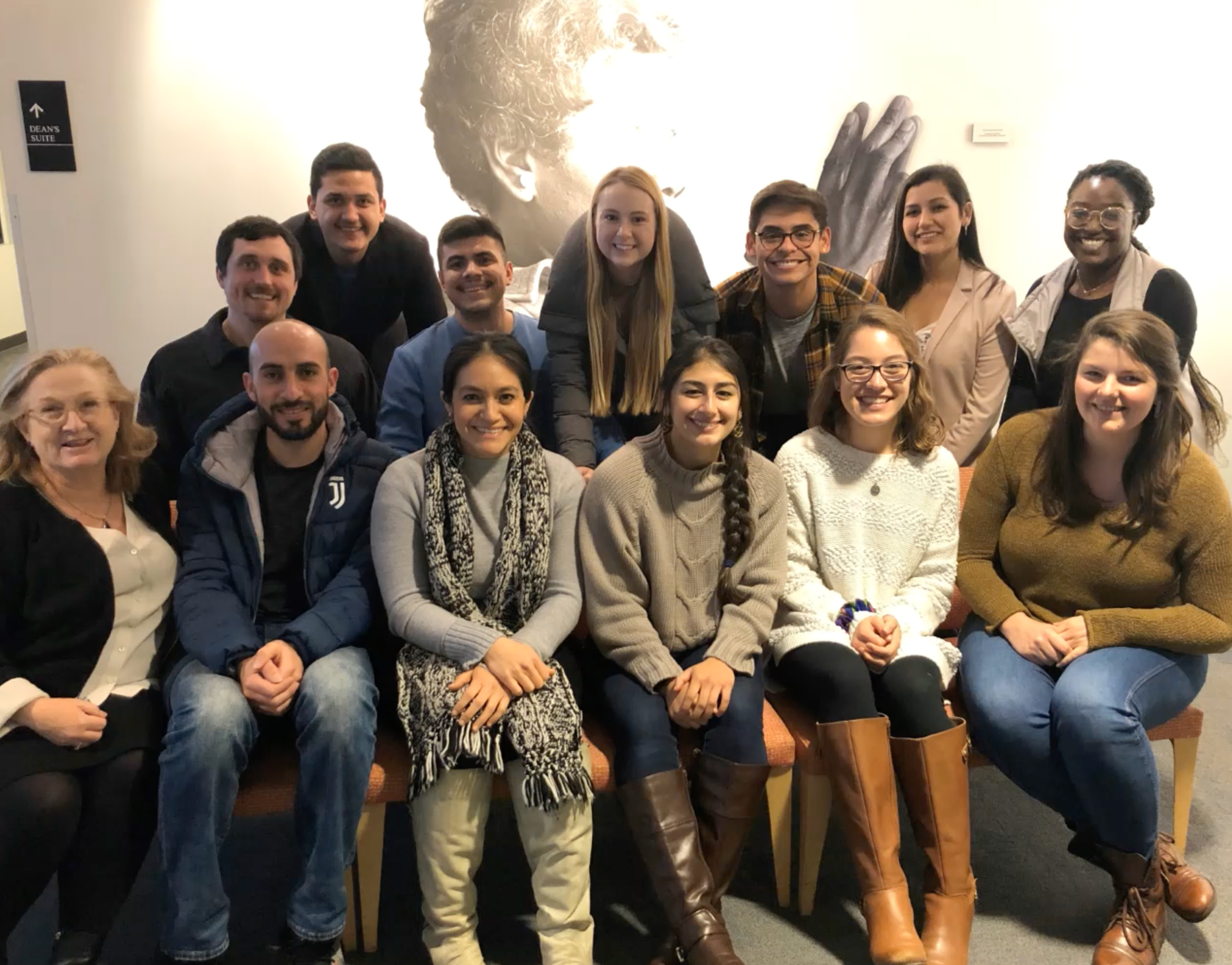 "Dallas is among several in the country embracing the concept of immigrant incorporation in hopes of creating a Dallas that is more inclusive, vibrant and thriving," said Ruth Wasem, a domestic policy expert and a professor of policy practice at the LBJ School who led the study in partnership with the city of Dallas. "Notably, our policy recommendations would uplift both foreign-born and native-born residents of Dallas through promoting city services and programs, increasing access to affordable housing and fostering wage growth."
Over a nine-month period, Wasem, alongside 16 graduate public policy students, approached immigrant incorporation from three distinct analytic tiers. The first assessed how Dallas compares with other major U.S. cities on immigrant inclusion. This tier explores methods of measuring inclusion and techniques for comparing cities on these standardized indices to produce Dallas' peer cities. The second tier analyzed census tract data to discern the residential patterns of immigrants and the demographic and socioeconomic features of these neighborhoods. The third tier queried the immigrants themselves to gather insights on the extent that they feel included within the broader Dallas community.
"During this policy research project, LBJ School students not only became more effective public servants, but they also made an important contribution to immigration policy in Texas," said Angela Evans, dean of the LBJ School. "Students worked with the levers of government, as well as administrators, legislators and other officials active in the policy process to identify how to remove barriers that traditionally prevent immigrants from fully participating in their communities."
The research project was conducted in partnership with the city's Office of Welcoming Communities and Immigrant Affairs.
"I want to express gratitude to the LBJ School and its graduate students who undertook a nine-month study of the city's immigrant inclusion efforts," said Liz Cedillo-Pereira, chief of equity and inclusion for the city. "Nearly 3 1/2 years ago, Dallas prioritized immigrant integration as part of a strategic focus for growth, resilience and social cohesion. While we are making strides, there are still more improvements to be made, and this formidable report underscores the need for advancing economic opportunity, housing affordability and labor force training for immigrants to harness the full potential of all Dallas residents."
The study was supported by FWD.us. To view the official prepublication copy of "Welcoming Communities: Immigrant Incorporation in Dallas," click here.