AUSTIN, Texas — From leading the fight against the COVID-19 pandemic to providing a deeper understanding of the environment and universe we live in, scientific research at UT Austin made a lasting impact in 2020. These research breakthroughs affirm UT's mission as a public research university of the first class.
Here are some highlights:
UT research enables the development of major COVID-19 vaccines
Researchers from the College of Natural Sciences played a crucial role in the development of four of the five major COVID-19 vaccines. They engineered an antibody produced by llamas for use in fighting the current coronavirus and then collaborated with researchers at the National Institutes of Health to develop a stabilized spike protein now used in many leading vaccines.
UT's COVID-19 Modeling Consortium provides crucial data on the spread of COVID-19
As COVID-19 posed a growing threat to communities across the country, leading epidemiologists from the College of Natural Sciences formed the UT COVID-19 Modeling Consortium to track the spread of the disease and provide instructive data for government officials.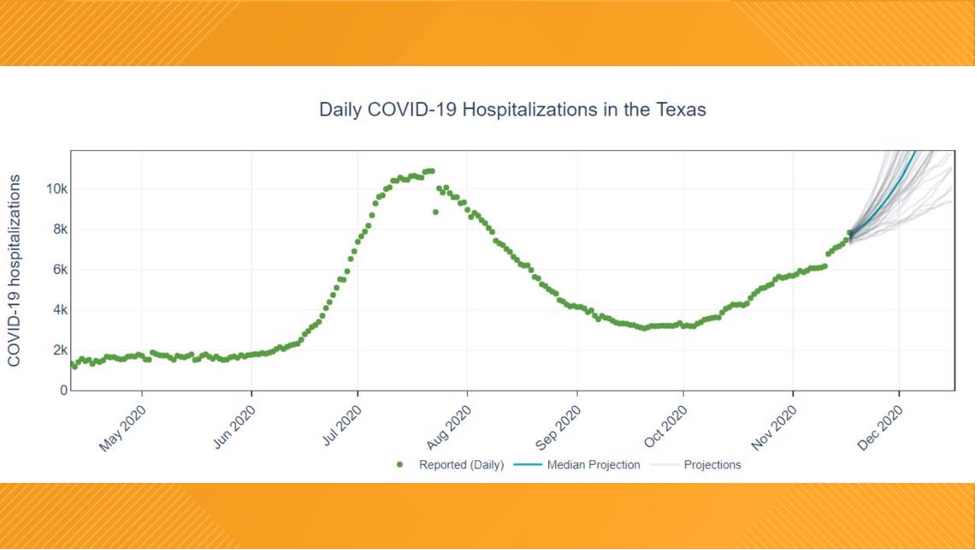 COVID-19 takes a heavy toll on the Texas prison system
Shedding light on the devastating toll COVID-19 is taking on the prison system, research from the LBJ School of Public Affairs showed that at least 231 people in Texas jails and prisons have died of COVID-19-related causes.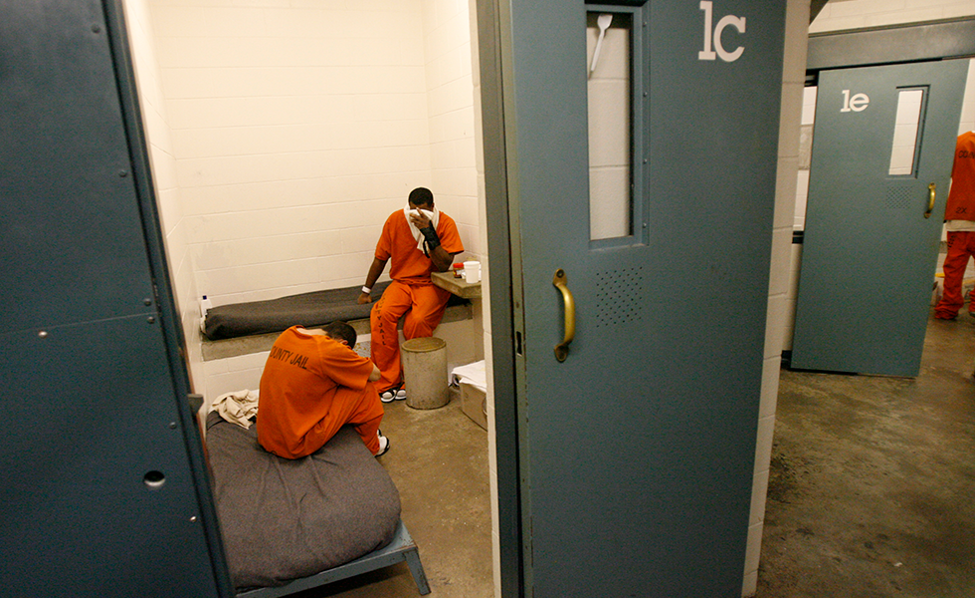 UT researchers discover "Earth-like" planet
By sifting through NASA's Kepler telescope archival data by hand, a team of researchers from the McDonald Observatory in the College of Natural Sciences discovered a potentially habitable and Earth-sized planet 300 light-years away.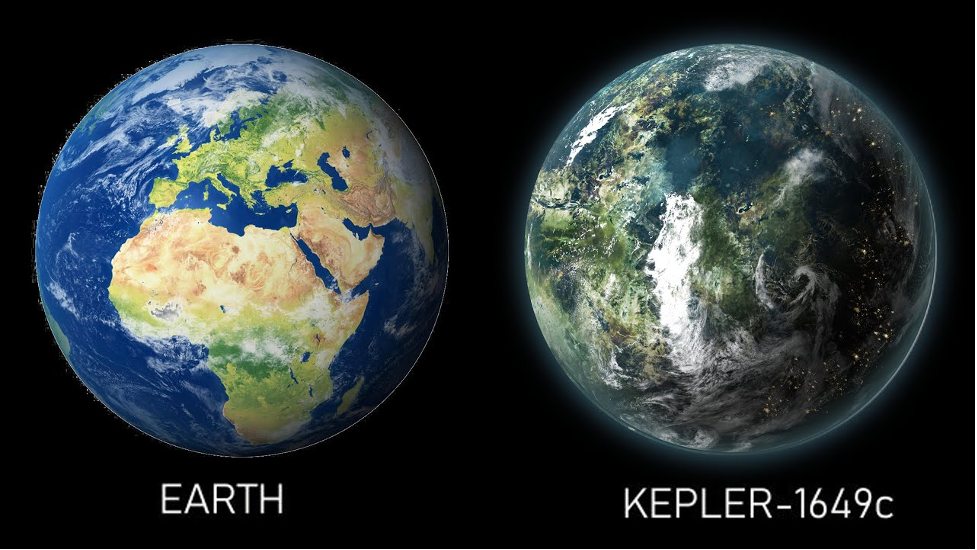 "Less Lethal" Crowd Control Weapons Can Cause Serious Injury
According to researchers at Dell Medical School, bean bags and rubber bullets have caused skull fractures, hemorrhages and other serious injuries, indicating their effects are more extreme than most people realize.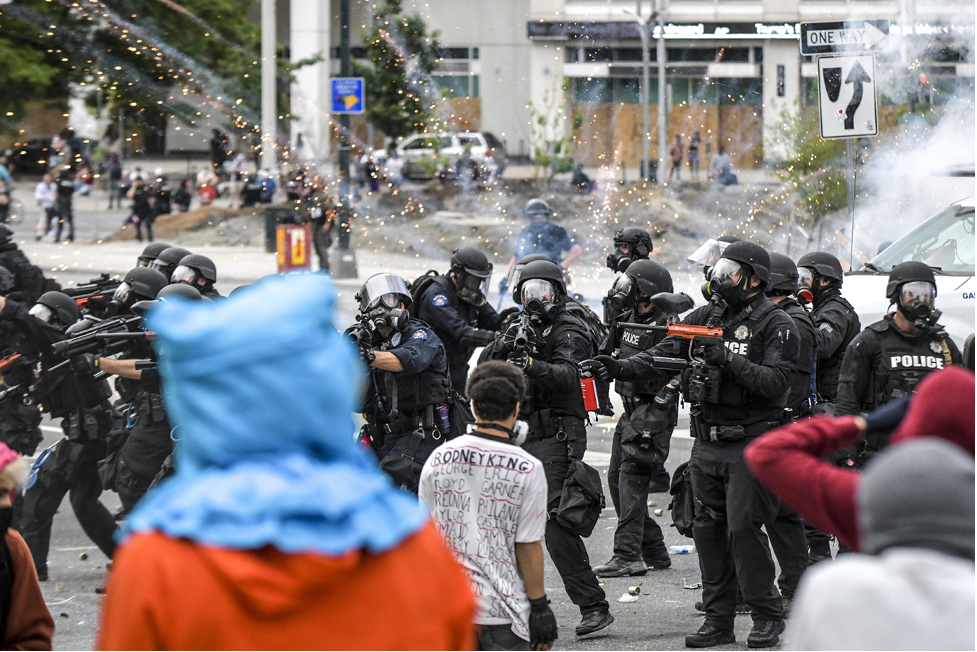 Self-Watering Soil Could Transform Farming
A new type of soil created by engineers at The University of Texas at Austin can pull water from the air and distribute it to plants, potentially expanding the map of farmable land around the globe to previously inhospitable places and reducing water use in agriculture at a time of growing droughts.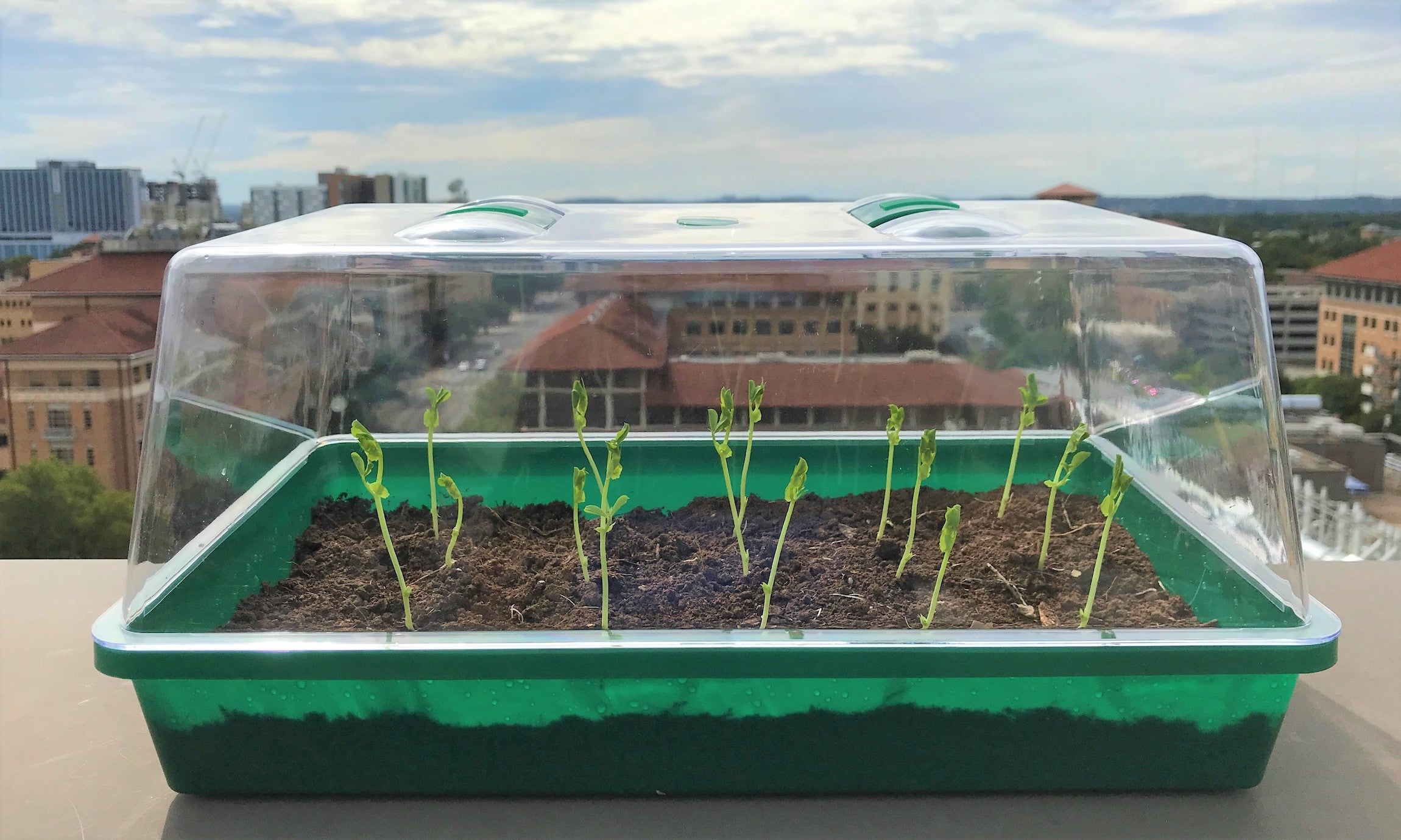 Millipede from Scotland is World's Oldest-Known Animal
Researchers from the Jackson School of Geosciences discovered that a millipede-like creature is one of the oldest-known animals. The creature helped pave the way to organisms eventually inhabiting dry land.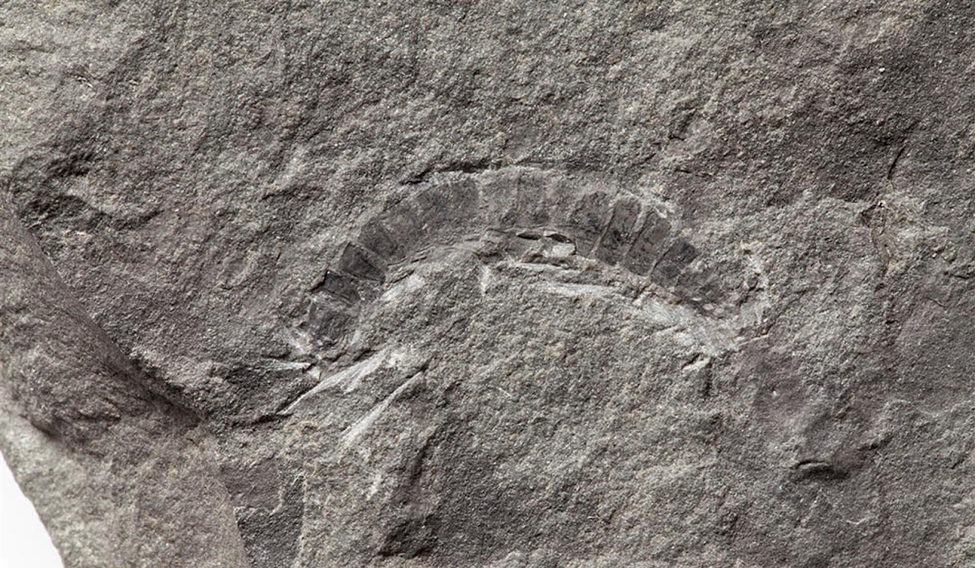 UT Austin and MD Anderson Collaborate to Fight Cancer
This year The University of Texas MD Anderson Cancer Center, UT Austin Oden Institute for Computational Engineering and Sciences, and UT Austin Texas Advanced Computing Center (TACC) launched a new collaboration in oncological data and computational science. The initiative creates an opportunity to align mathematical modeling and advanced computing methods with oncology expertise.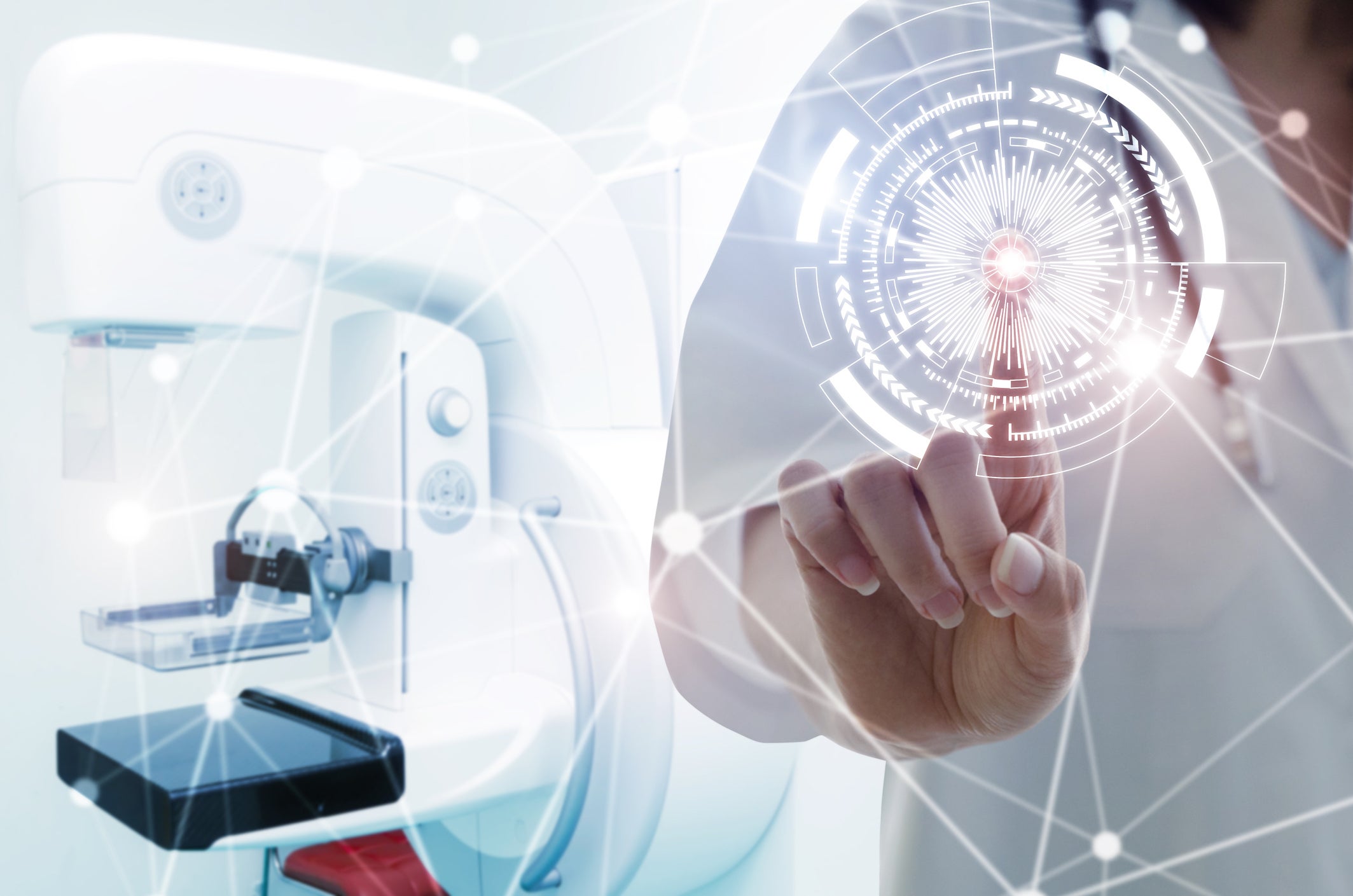 Experiences, not material goods, lead to happiness
Spending your money on experiences like travel, entertainment or outdoor activities instead of material goods leads to more happiness, according to research from the McCombs School of Business.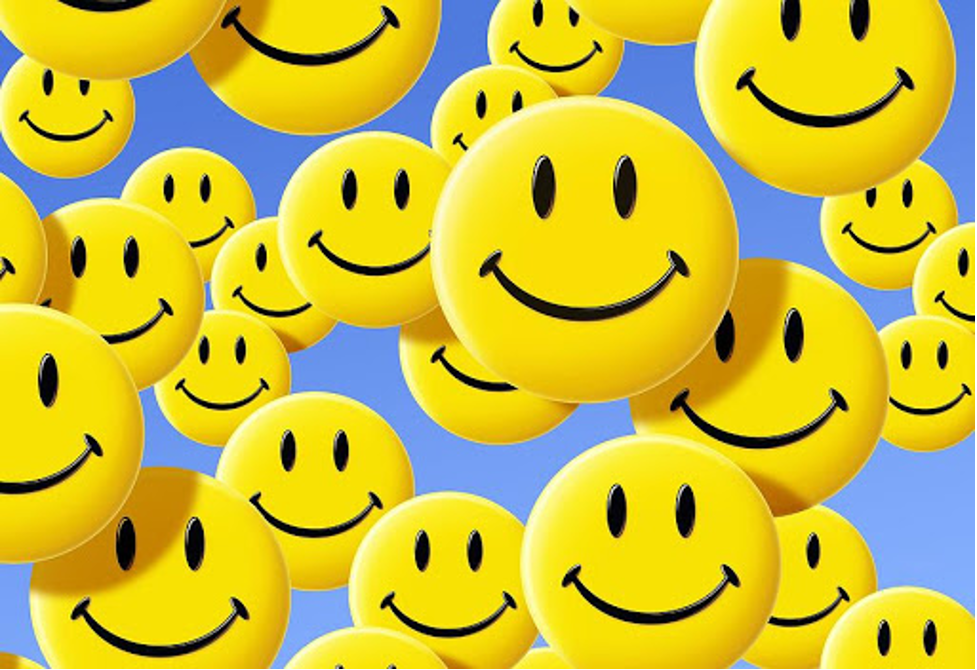 The Asteroid That Killed Dinosaurs Hit Earth at the "Most Lethal Angle"
By researching at the crater site and creating computer simulations, researchers from the Jackson School of Geosciences discovered that the dinosaur-killing asteroid struck Earth at a roughly 60 degrees angle — the range with the worst atmospheric impact.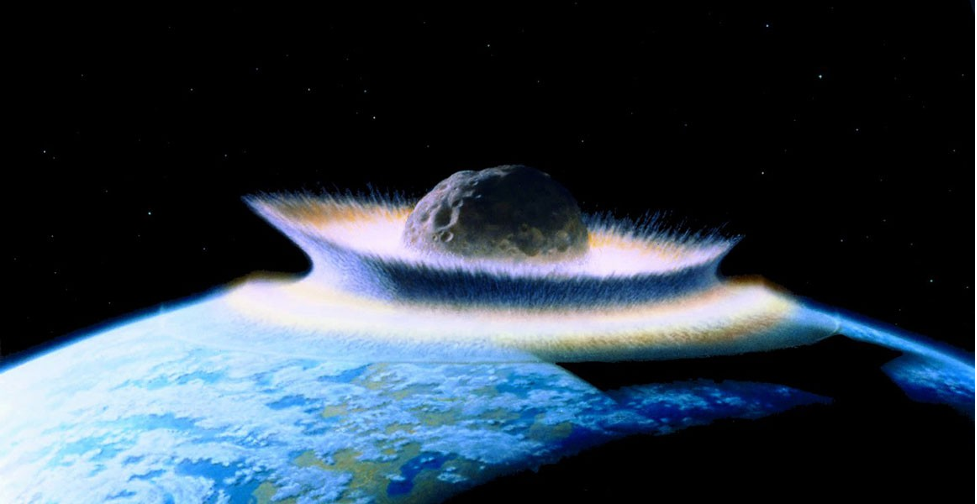 Stuck at Your Desk? Try A 4-Second Workout
Research from the College of Education showed that a 4-second workout periodically throughout the day can counteract the effects of being largely sedentary.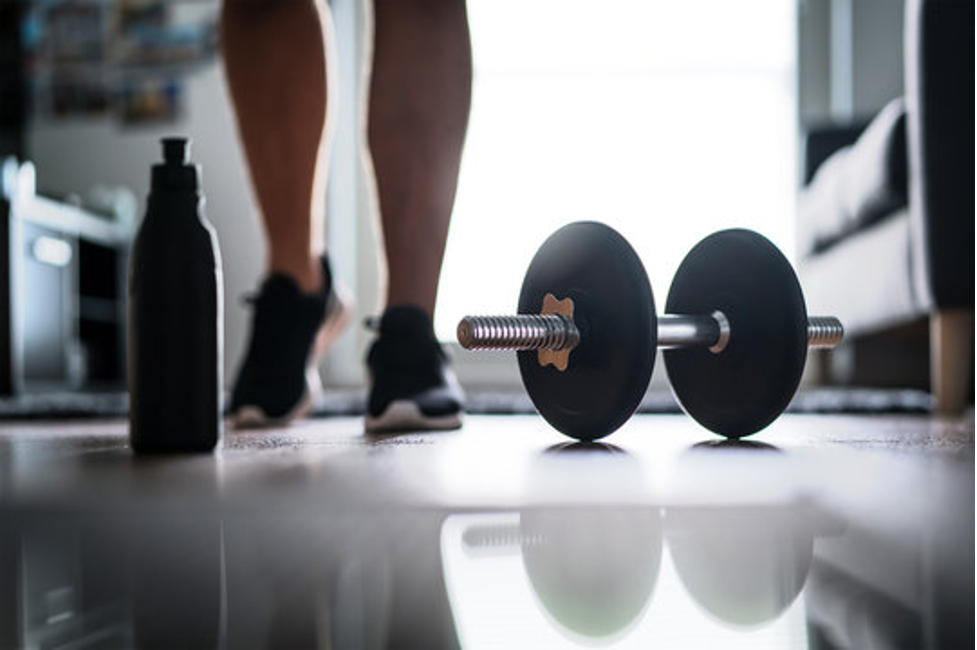 Which Campaign Apps Collect the Most User Data?
Researchers from the Moody College of Communication found that Donald Trump's campaign app collected more user data than Joe Biden's.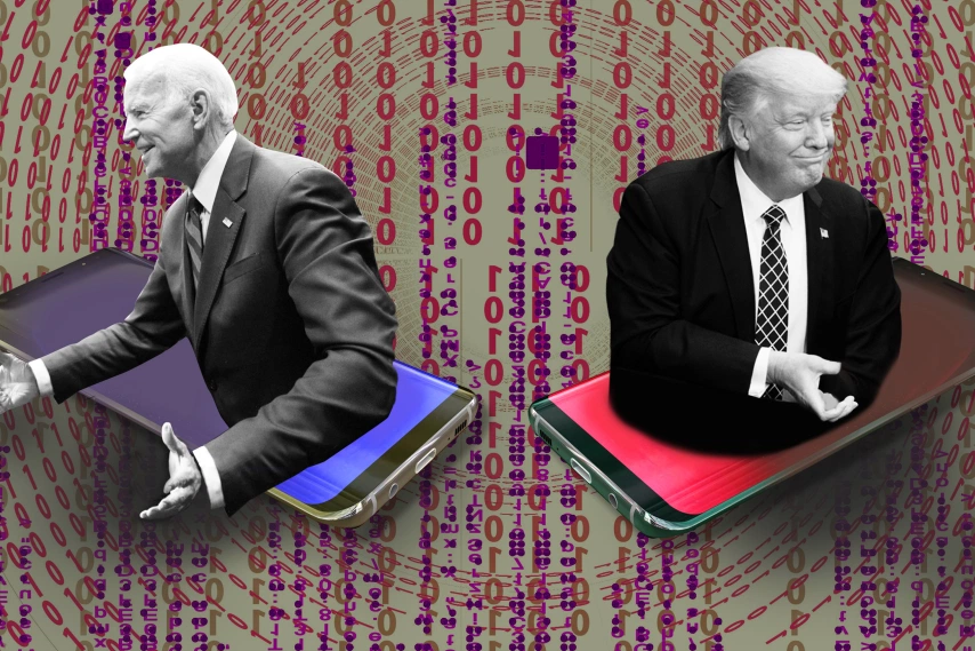 Number of "Likes" on Social Media Can Affect Mental Health of Teens
Researchers from the College of Liberal Arts found that the volume of validation received on social media affects teens' mental health. Those who get fewer likes report more feelings of rejection and other negative emotions.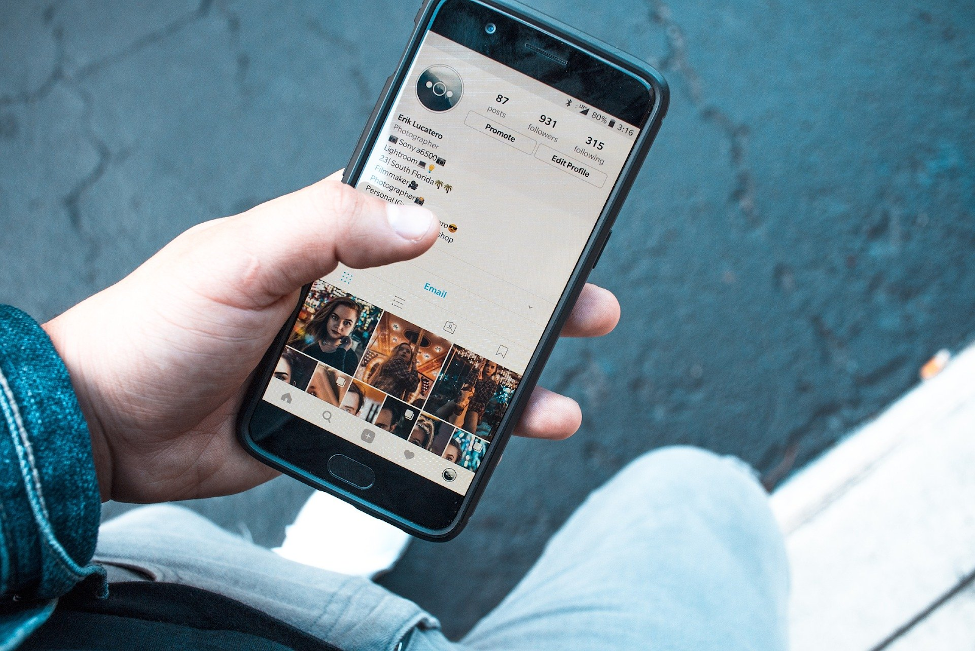 Resources for Sexual Assault Survivors Help Identify Service Gaps
Research from the Steve Hicks School of Social Work enables survivors of sexual assault, professionals supporting them, and lawmakers to see the landscape of resources and service gaps across the state. This will help improve services that survivors of child and adult sexual assault receive throughout Texas.