AUSTIN, Texas — The University of Texas at Austin is publicly kicking off the largest philanthropic campaign in the history of Texas higher education and will advance the university's aspiration to become the highest-impact public research university in the world.
"At this moment, we face incredible opportunities as we pursue our goal of becoming the world's most impactful public research university," said UT Austin President Jay Hartzell. "We will accomplish this by continuing to attract highly talented people, by taking advantage of our unique place in Austin and Texas, and by focusing on transformative pursuits. By fueling our ambitious plans, the What Starts Here campaign will truly change the world."
The What Starts Here campaign has a historic goal to raise $6 billion — one of the largest campaigns of any public university in the country — and unites all areas of campus around shared objectives to attract and support top talent, leverage the competitive advantages of Austin and Texas, and enhance UT's position in health care, research and scholarship.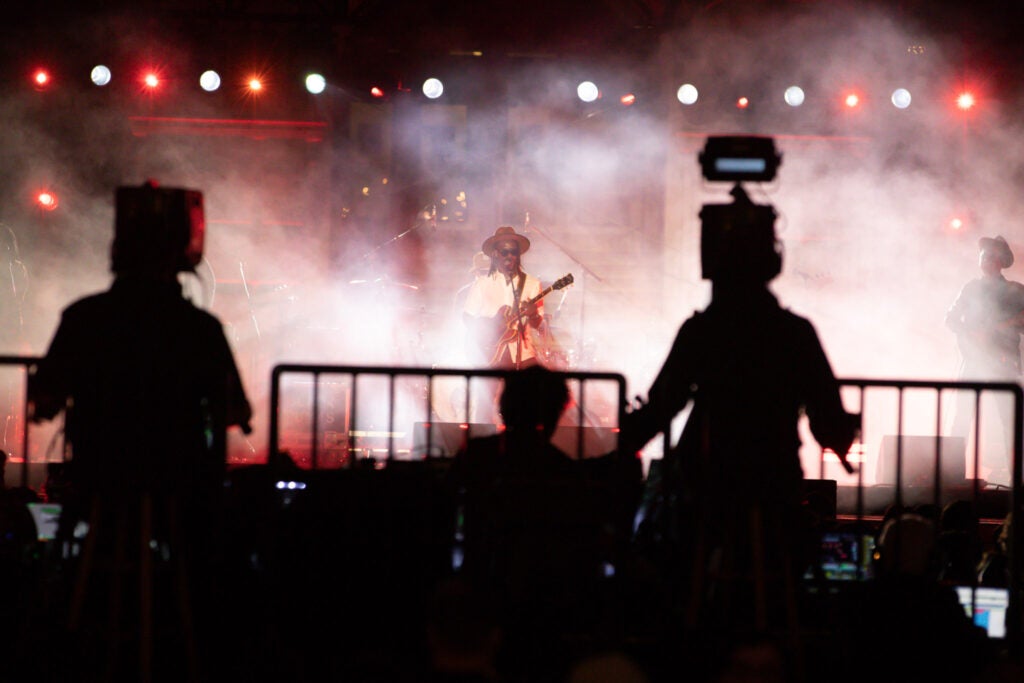 "This campaign will build on the incredible support that we receive from the State of Texas leadership, including Gov. Abbott, Lt. Gov. Patrick, House Speaker Phelan and the Legislature," said Kevin Eltife, chairman of the UT System Board of Regents. "On behalf of the Board of Regents, we are grateful for all the philanthropic support already provided and are confident that this fundraising effort will ensure a future where The University of Texas continues to produce Longhorns who change the world."
As part of its focus on people, the campaign will strengthen the student talent pipeline. The university will seek to attract and recruit more top students with the highest potential, as it already does for programs such as Plan II Honors and Canfield Business Honors. By ensuring that costs and affordability do not prevent outstanding students from attending UT, philanthropy will increase social mobility and enrich society.
More specifically, the campaign includes a $1 billion goal for scholarships and student support programs that expand experiential learning opportunities, help students graduate on time and prepare them for success after graduation. The $1 billion goal for students is believed to be the largest in the history of public research university campaigns.
Recruiting and retaining world-class faculty members has become increasingly competitive nationwide. Gifts to establish endowed faculty chairs, professorships and fellowships will attract exceptional faculty members and graduate students to teach and innovate. UT faculty research has already resulted in COVID-19 vaccines, lithium-ion batteries and 3D printing. Increased support will lead to further groundbreaking discoveries.
The focus on place will leverage UT's competitive advantages in Austin and Texas. The campaign will help the university become Austin's hub of innovation and entrepreneurship. UT will invest in building bridges with the business community, creating streamlined opportunities for mutually beneficial relationships between UT Austin and private sector organizations of all sizes. University researchers will gain support to bring innovations to market. And the university will provide more learning, mentorship and career opportunities for students where they can leverage the entrepreneurial ecosystem on campus and in the local community.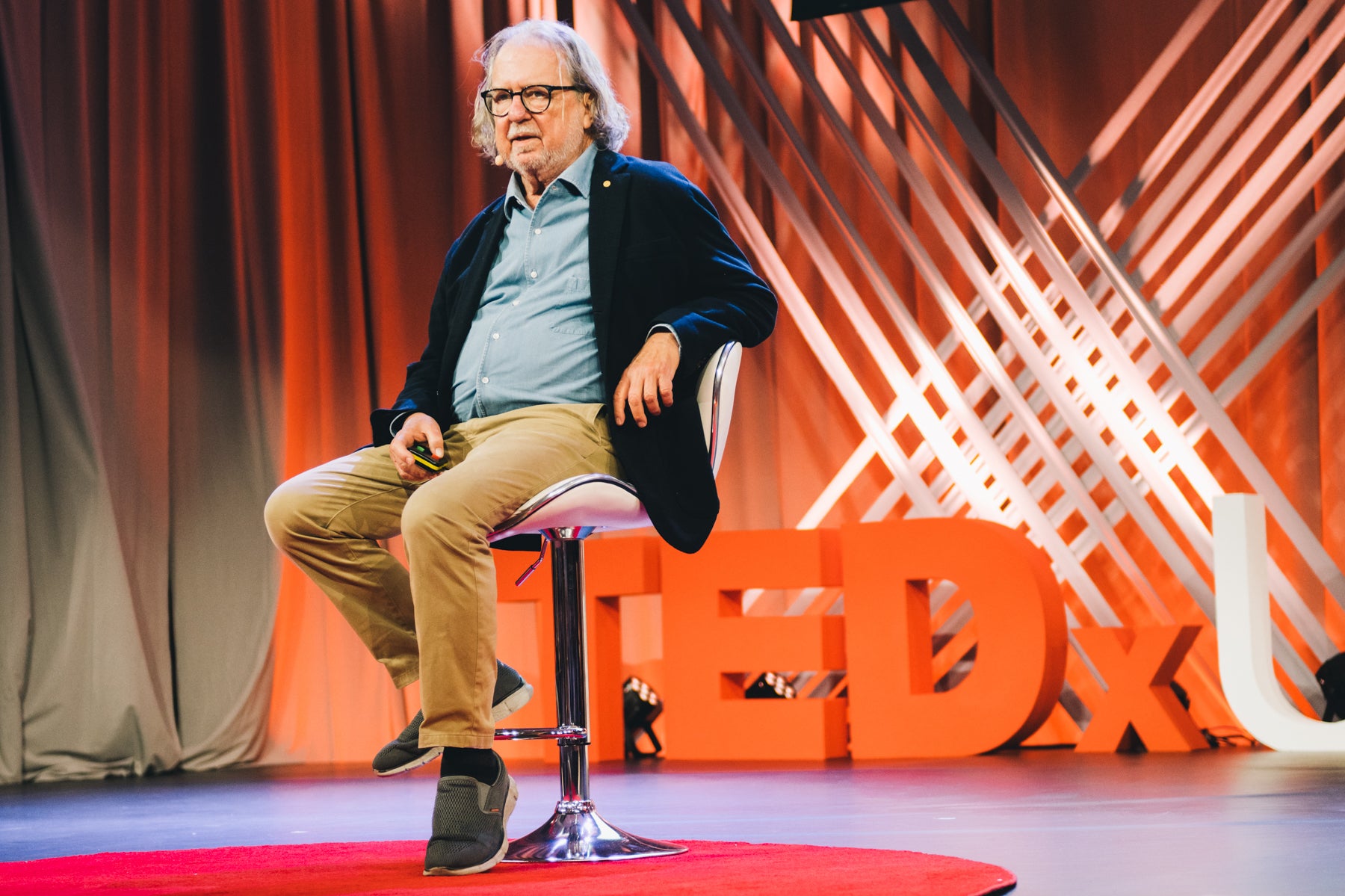 Bold new pursuits supported by the campaign include UT's health and well-being initiative, which will enhance UT's position as a premier health destination and national leader in health research and scholarship. The initiative builds on the foundation provided by faculty members and programs in natural sciences, engineering, pharmacy, social work and nursing. Donor investments will strengthen the Dell Medical School as a clinical and research center, bolster community partnerships, including UT's relationship with Ascension, and focus on "bench to bedside" scholarship. A goal is to make Austin a hub for destination care, much like Houston, Dallas and other major health care centers.
The capital campaign is also having a visible impact on campus through new and renovated facilities that enhance learning, collaboration and the student experience.
The quiet phase, or leadership phase, began Sept. 1, 2016. Since then, more than 240,000 donors have contributed more than $3.3 billion. This exceeds total contributions to UT's past campaign (Campaign for Texas 2006-2014). Many of these impactful gifts are already helping students excel, attracting new scholars and launching new programs.
The What Starts Here campaign is supported by over 300 volunteers who are led by the Campaign Executive and Steering Committees. Members include Phil Canfield (Austin), Mindy Hildebrand (Houston), Ross Moody (Austin), Bobby Patton (Fort Worth), Rex Tillerson (Dallas), Mitchel Wong, M.D. (Austin), John Adams (Dallas), Ernie Cockrell (Houston), Wofford Denius (Los Angeles), Richard and Lois Folger (Midland), Gloria Moncrief Holmsten (Fort Worth), Woody Hunt (El Paso), Mickey and Jeanne Klein (Austin) and Ray Nixon (Dallas).
"The What Starts Here campaign has gotten off to an incredible start because of the volunteer leaders and individual donors who are passionate about the impact The University of Texas at Austin has on changing the world," said Scott Rabenold, vice president of development. "We are grateful for our volunteer leaders and every one of the 240,000 donors who have already invested in the future of students, faculty and programs across the university."
For more information about the What Starts Here campaign, visit giving.utexas.edu/wsh.
A list of impactful campaign gifts to date is available here.