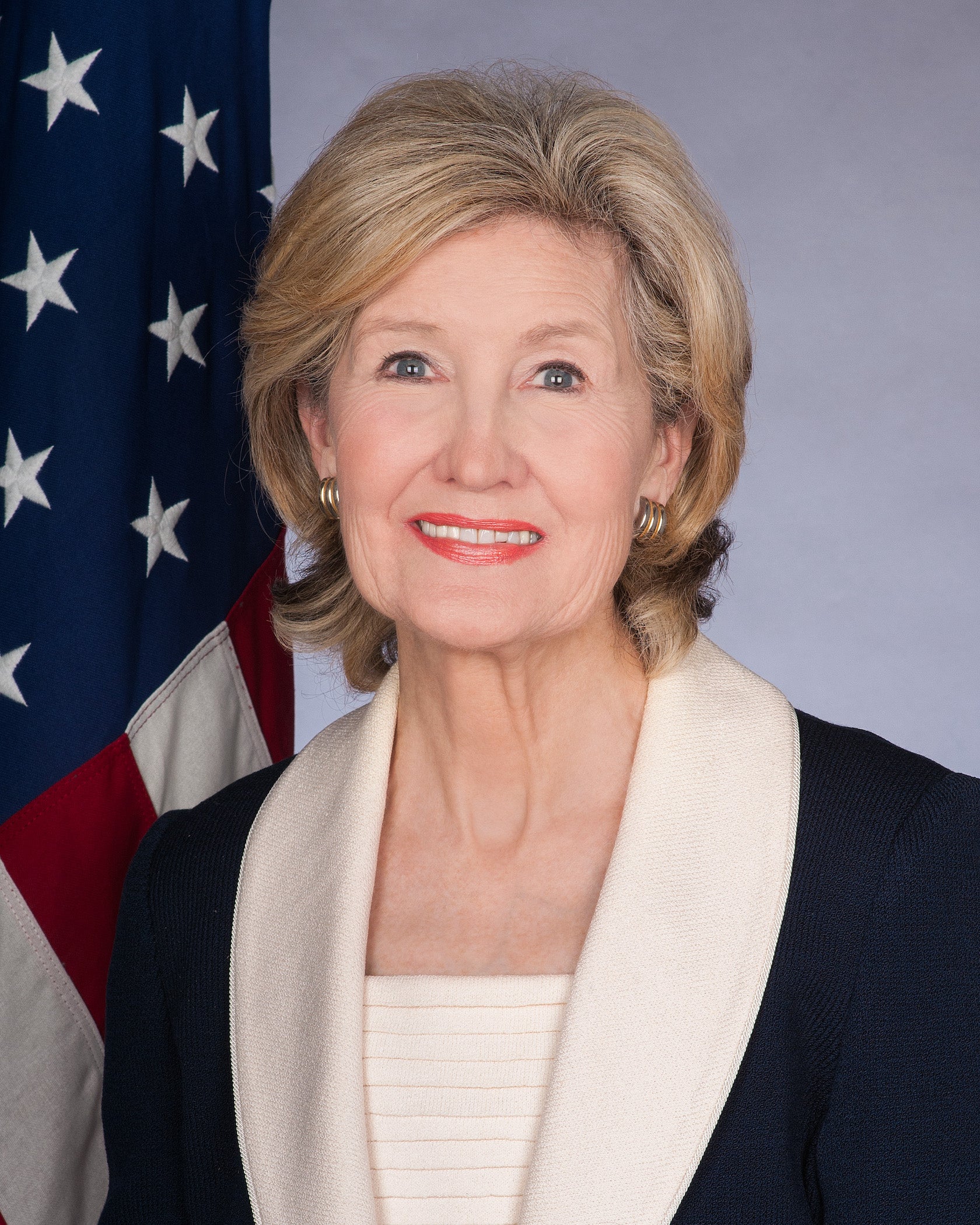 AUSTIN, Texas — The University of Texas at Austin is merging the McCombs School of Business Energy Initiative with the Kay Bailey Hutchison Center for Energy, Law and Business to strengthen the university's commitment to a preeminent center for the study of energy. The confluence of law and business in the energy sector is a vital emerging topic of study in today's world.
"Texas is, of course, the energy industry leader in America, and by educating future energy leaders, we will continue to influence the world," said former U.S. Senator Kay Bailey Hutchison, who is a distinguished UT alumna. "By merging these two leadership centers, we will explore the most pressing issues facing the energy industry of today."
The merger of the two centers will allow:
Students, alumni and supporters of both schools to share knowledge around this critical industry
Future energy industry leaders to pursue a BBA energy track including a minor in energy management and leadership
Top level thought leaders to access world-class executive learning and convene through the KBH Symposium (fall) and the MEI Conference (spring)
The KBH Center for Energy, Law and Business was originally created from the McCombs and Law School energy study centers and named for the former senator in 2014. The McCombs Energy Initiative was formed in 2018 with a focus on both renewable and traditional energy finance and management.
The time is ripe for this convergence, as recent events highlight the need to prepare leaders with an interdisciplinary understanding around energy, business, and policy. The next generation of leaders must address issues such as those we are facing today of energy sufficiency for security while considering the need for new sources of renewable and sustainable clean energy.
"It is exciting to strengthen the partnership between the McCombs School of Business and the School of Law and rally stakeholders, industry professionals and alumni around the goal of training the next generation of energy leaders," said John C. Butler, the academic director of the merging centers. "This is a critical issue for today's universities and society as a whole, as we face the challenges to provide cheap, reliable and clean energy."
For more information, please visit the Kay Bailey Hutchison Energy Center for Business, Law and Policy website.