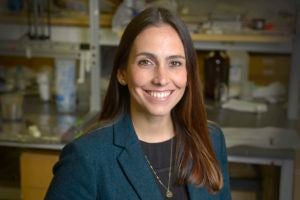 Nov 08, 2018
Livia S. Eberlin – Emerging Inventor of the Year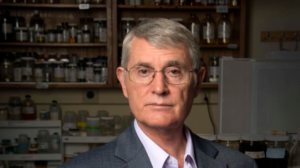 Nov 08, 2018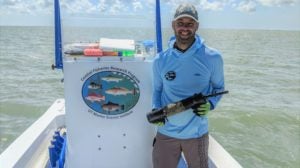 Nov 07, 2018
Editor's Pick
Science & Technology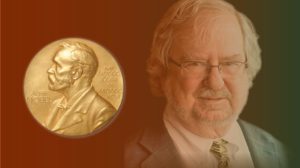 Oct 02, 2018
Texas History and Traditions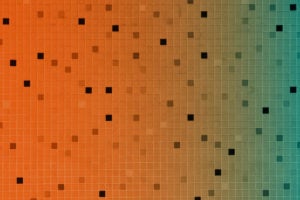 Nov 12, 2018
A new technology that identifies disease-related antigens and T cells that could potentially destroy them could speed the development of new therapies to treat diseases as diverse…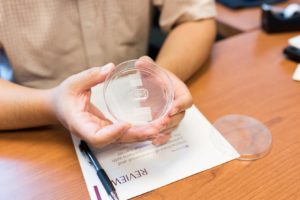 Oct 25, 2018
Biomedical engineering assistant professor Hyun Jung Kim with the gut-on-a-chip. AUSTIN, Texas — The first study investigating the mechanism of how a disease develops using human o…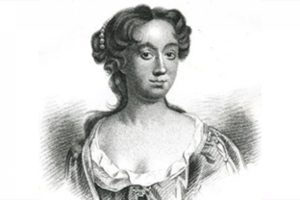 Oct 18, 2018
A new mental-profiling technique, developed at UT Austin, could be applied broadly, from forensic work to identifying critical mental health events on social media.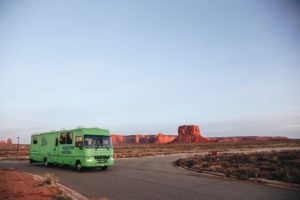 Nov 01, 2018
AUSTIN, Texas – A new documentary series that may help change the way students look at creating paths to careers and college is making its way through Texas. Texas OnCourse, an ini…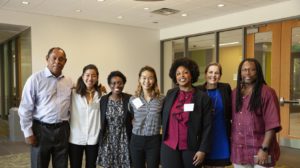 Oct 18, 2018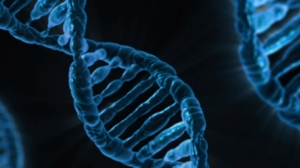 Sep 05, 2018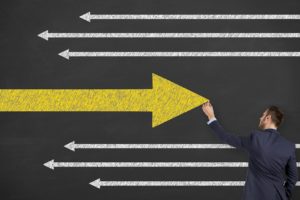 Sep 11, 2018
How did Steve Jobs do it? What about Whole Foods Market and Starbucks? These kinds of "breakout" success stories show what is possible when business leaders imagine into the future rather than re-enacting the past.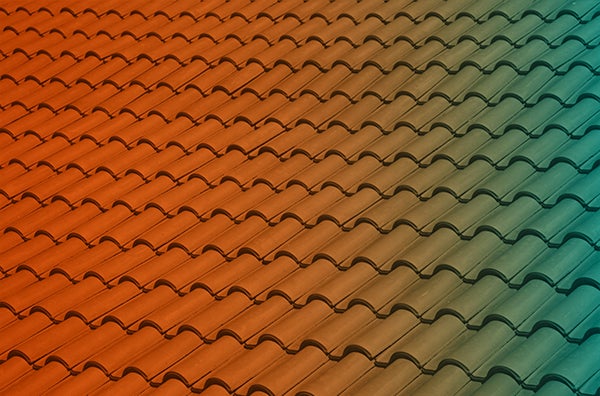 Oct 31, 2018
AUSTIN, Texas — Dolores Sands, a long-time leader in nursing science and education and former dean of The University of Texas at Austin School of Nursing, died Monday, Oct. 22, at…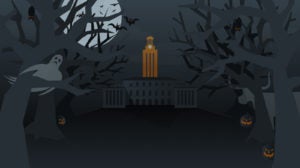 Oct 30, 2018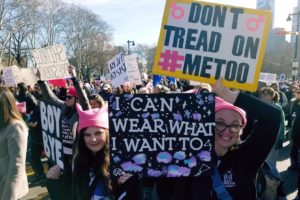 Oct 29, 2018
AUSTIN, Texas — While a majority of Texans agree that women face more discrimination than men do, they are split on whether the #MeToo movement is helping to address the broader is…
Houston Chronicle
Nov 08, 2018
McCombs Big Ideas
Sep 05, 2018
Austin American Statesman
Aug 17, 2018
Media Contacts
Find the best point of contact for all TEXAS colleges and schools, museums, centers and units.
University Experts
Looking for an expert from the University? Find faculty experts on everything from business and politics to world cultures and science.