Meet Five UT25 Impact Makers
Every fall semester, The University of Texas at Austin campus is filled with the dynamic energy of students from around the globe, including those setting foot on the Forty Acres for the first time. From events on Speedway Plaza to study sessions at the Texas Union to breaks on the South Mall, a Longhorn's freshman year is filled with new experiences.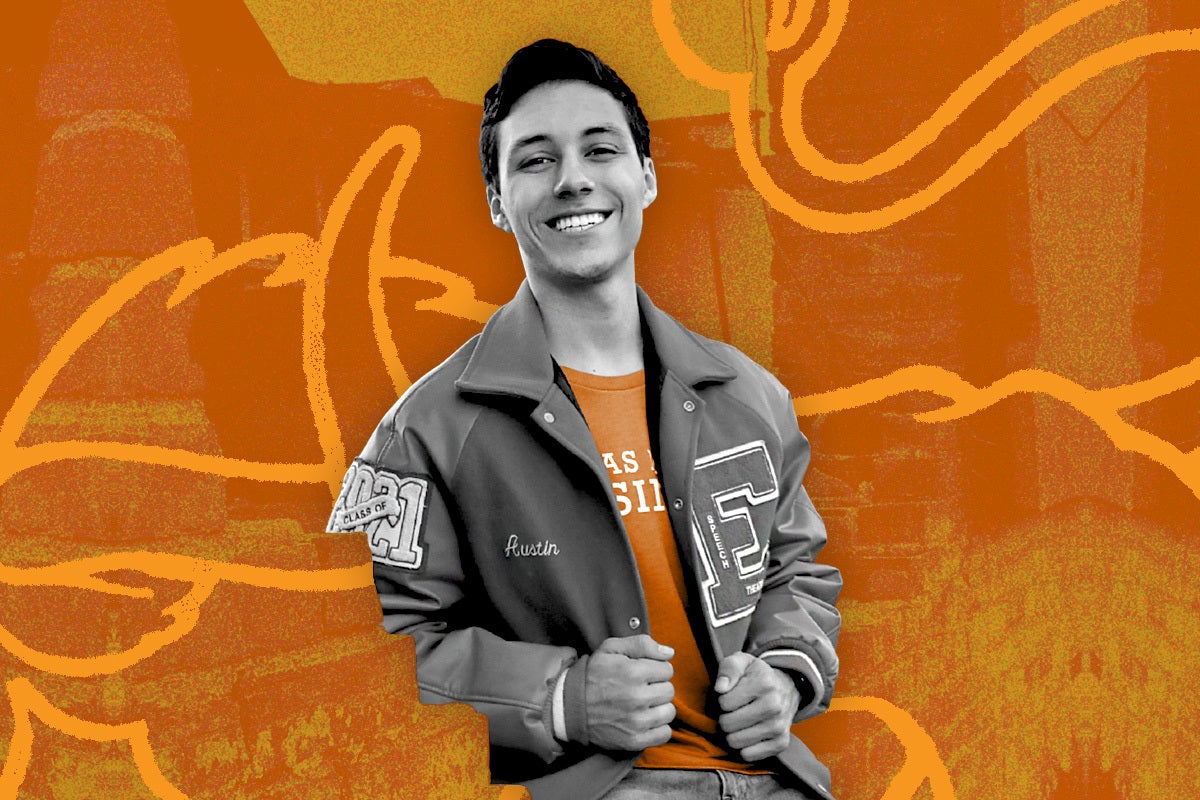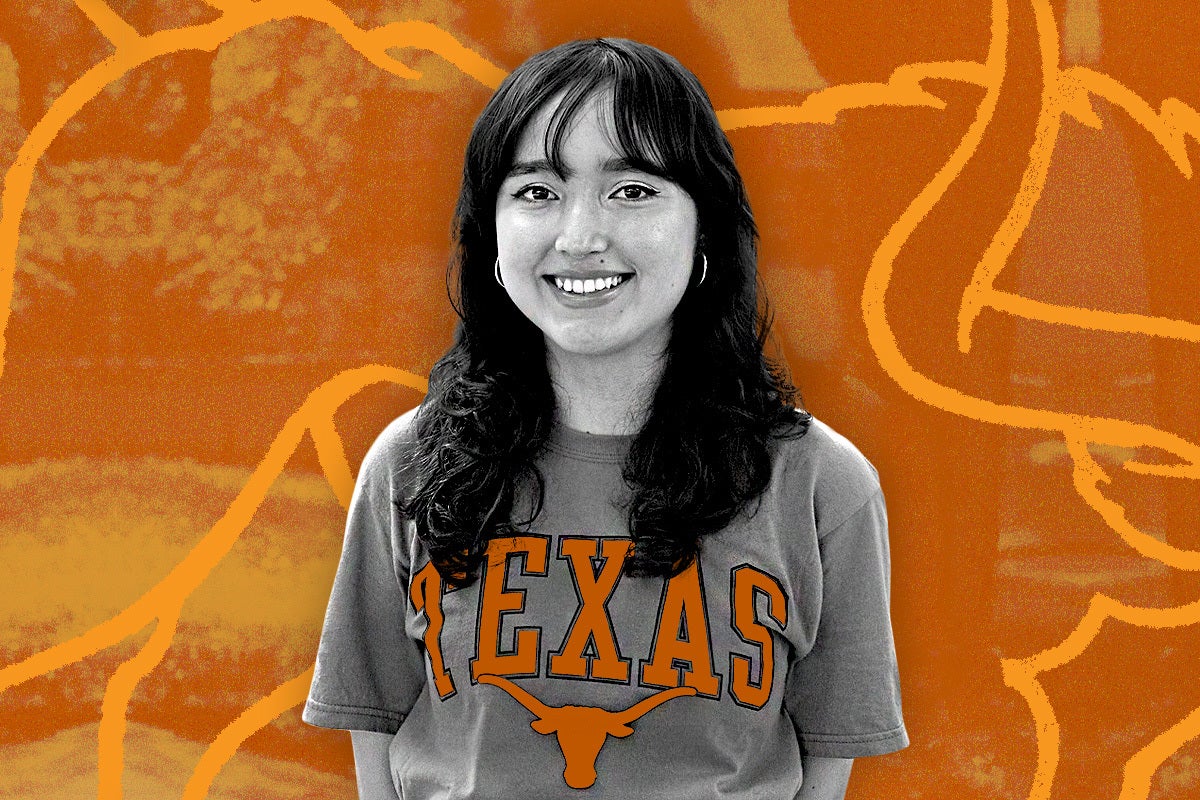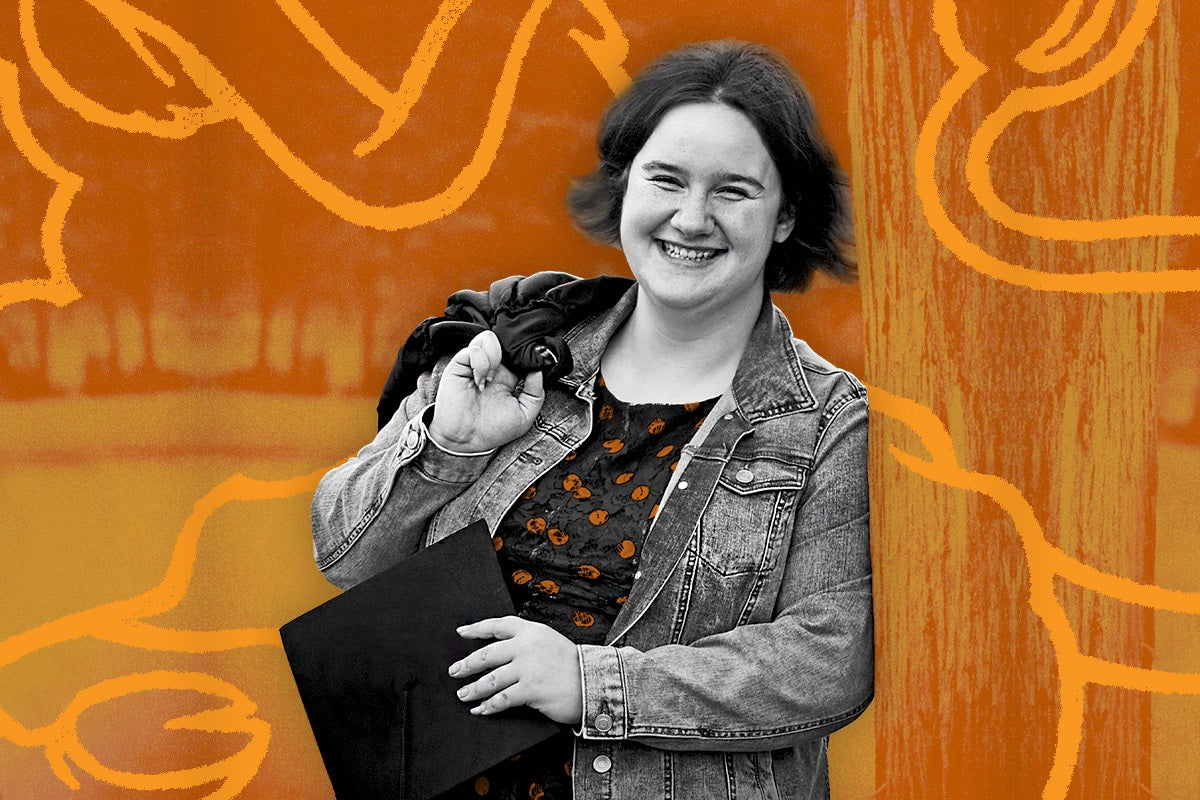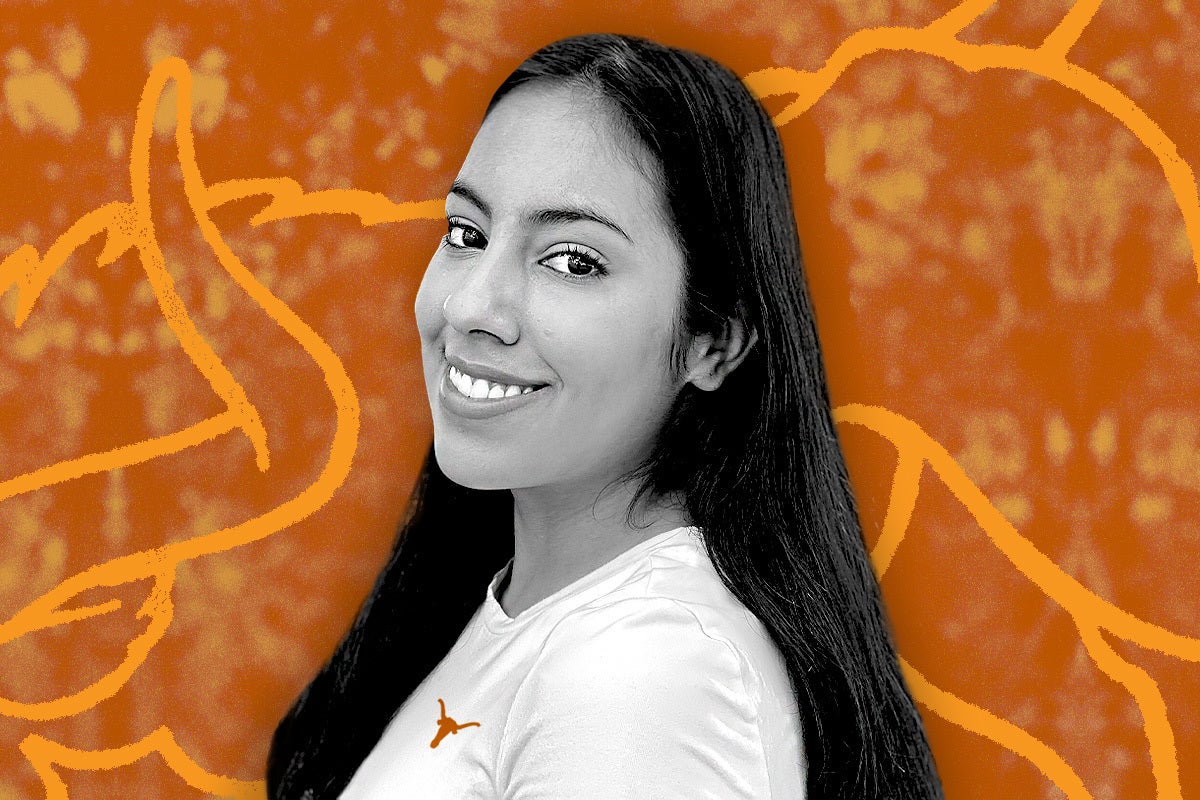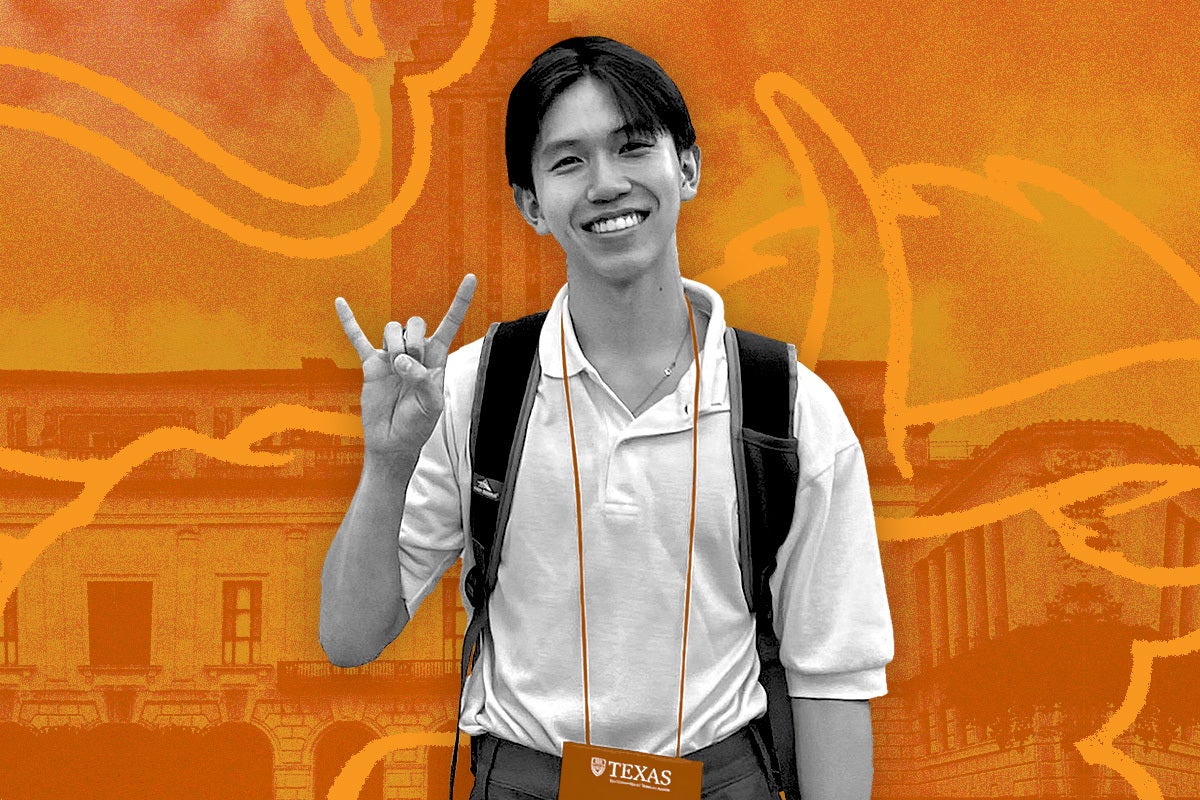 UT provides Impact Scholarships and other monetary awards to those demonstrating financial need who have excelled in academics and extracurricular activities. During a time of economic challenges and the rising costs of living, this support makes it possible for outstanding students to attend their dream school and take advantage of everything the campus has to offer — and it also advances student success. Through its accomplished faculty and a range of dynamic programs, the university gives these students, who could not otherwise afford college expenses, the chance to focus on their studies and reach their potential. UT invests in Texas' top talent.
At UT, what starts here changes the world. These five leaders of the UT Class of 2025, from regions across Texas, have served their communities and received generous scholarships, which will help them in their efforts to make a difference at the university and beyond.
Three of the freshmen we spoke to are among the first-generation college students who make up more than 20% of UT's undergraduate population — those whose parents and guardians do not have a four-year degree or higher from a college or university.
All five students say they look forward to meeting new people and joining student organizations. At a campus as large and varied as UT, there are many opportunities to find a community.
Austin Viktorin, UT25 Freshman
Business major and debate champion Austin Viktorin, familiar with the power of persuasion, was influenced by a fellow Longhorn to attend UT
Maria Rodriguez, UT25 Freshman
Design major Maria Rodriguez, who lived in Mexico until her junior year of high school, looks forward to studying abroad and gaining interpersonal skills
Sarah Albright, UT25 Freshman
Sarah Albright looks forward to 'creative problem-solving' as a computer science major
Melanie Saenzpardo, UT25 Freshman
Biomedical engineering major Melanie Saenzpardo, who has already effected change in El Paso, hopes to improve access to health care
Dat Duong, UT25 Freshman
Public health major and mental health advocate Dat Duong looks forward to conducting research during his first year on campus