Is there life on Mars? How can we reduce the risk of stroke? Should you buy into the Bitcoin hype?
Every day, researchers at The University of Texas at Austin are helping answer big questions, improve lives and challenge conventional wisdom in realms ranging from health to business to space.
The best research does not always make it into the news, but often it does. From dinosaurs to Bitcoin to honey bees, here are some of the UT studies that made the most headlines in 2018.
Uncovering Bitcoin price manipulation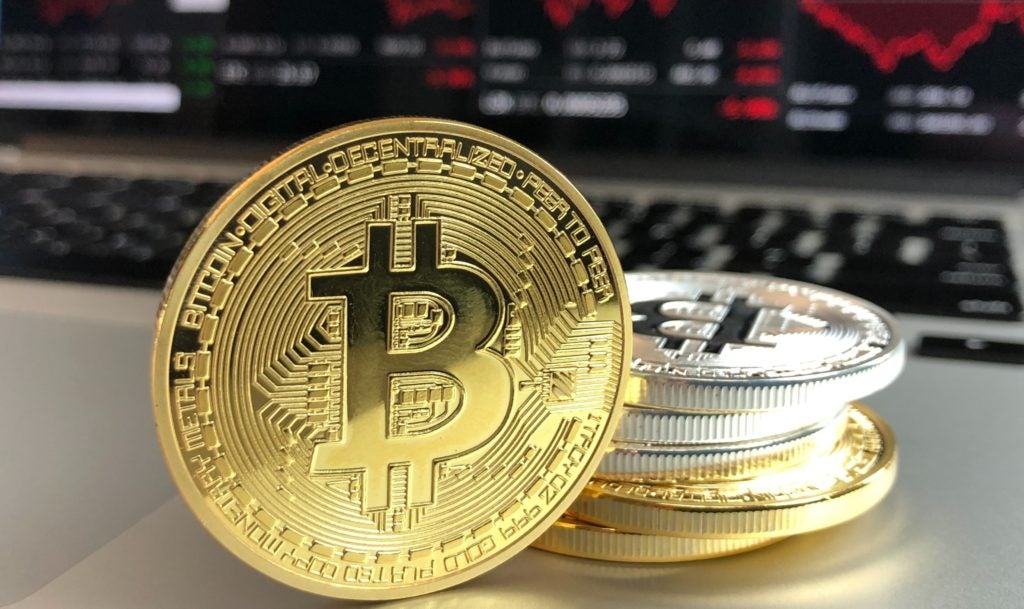 In June, McCombs School of Business professor John Griffin, along with graduate student Amin Shams, published a working paper that "rocked cryptocurrency markets," according to Bloomberg. The paper claimed that the stratospheric surge in the price of Bitcoin that generated headlines near the end of 2017 was due to artificial manipulation. In something out of a Michael Lewis book, they found that trades of the cryptocurrency called Tether followed a pattern that suggested market manipulation. Their research continues to appear in national coverage, as U.S. regulators investigate whether Bitcoin was propped up illegally.
Finding T. rex could not stick out its tongue
Research by paleontologist Julia Clarke in the Jackson School of Geosciences called into question popular depictions of dinosaurs with their mouths agape and tongues extending as they roar, as reported by Scientific American. Her research revealed that most dinosaurs, including T. rex, had tongues similar to crocodiles – flat and rooted to the bottom of the mouth. Earlier in the year, Clarke also generated headlines with the discovery of a "rainbow dinosaur" – a 161-million-year-old dinosaur fossil showing evidence that the animal may have been covered in an iridescent rainbow of feathers.
Linking widespread bee death to common weed killer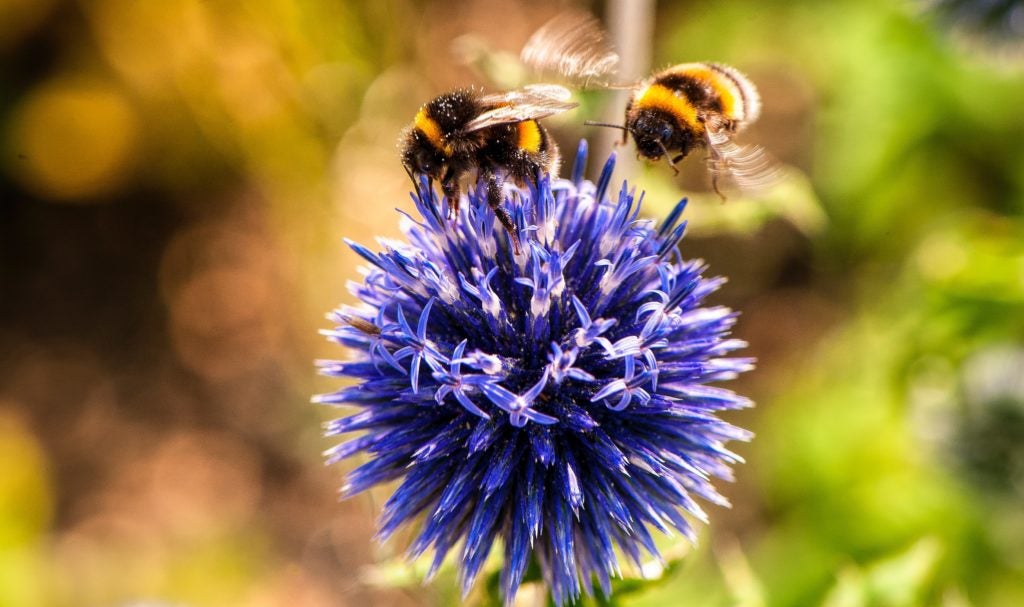 Research led by Erick Motta, a graduate student in the College of Natural Sciences, warned that a commonly used weed killer could be wiping out bee populations around the world. Glyphosate appears to destroy the so-called good bacteria in honey bees' guts, leaving the insects more prone to infection and even death, according to a study published in September. The research generated widespread buzz by offering a new theory to explain the mysterious disappearance of bee colonies in the United States during the past decade, known as colony collapse disorder.
Calculating how much air pollution is shortening lifespans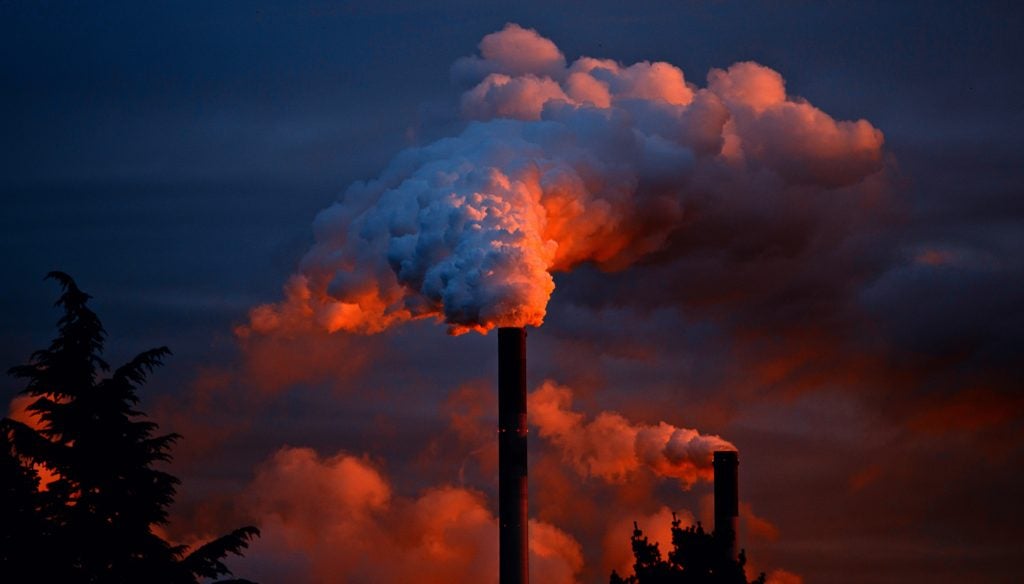 Joshua Apte in the Cockrell School of Engineering found that air pollution is shortening life spans, as reported in media outlets around the globe. Research he published in August found that worldwide, outdoor air pollution is, on average, shaving a year off life expectancies. The study gathered data from previous studies that used satellites and ground-based pollution meters to calculate levels of a kind of pollutant tightly linked to greenhouse gas emissions.
Cutting stroke risk in half by adding anti-clot medicine to aspirin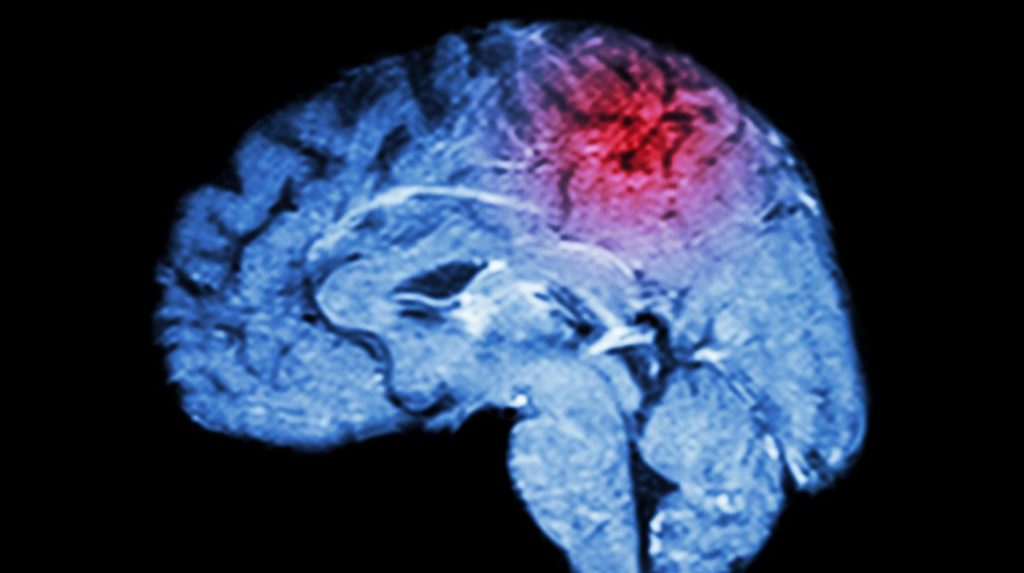 Dell Medical School Dean Clay Johnston found strong evidence that adding a clot-prevention drug called clopidogrel to the usual regimen of aspirin could drastically reduce the likelihood of stroke. The study, published in The New England Journal of Medicine, offered hope for those who experience a stroke – the risk of having another stroke is high, especially in the first few months afterward.
Discovering that life bounced back quickly after dino-killing asteroid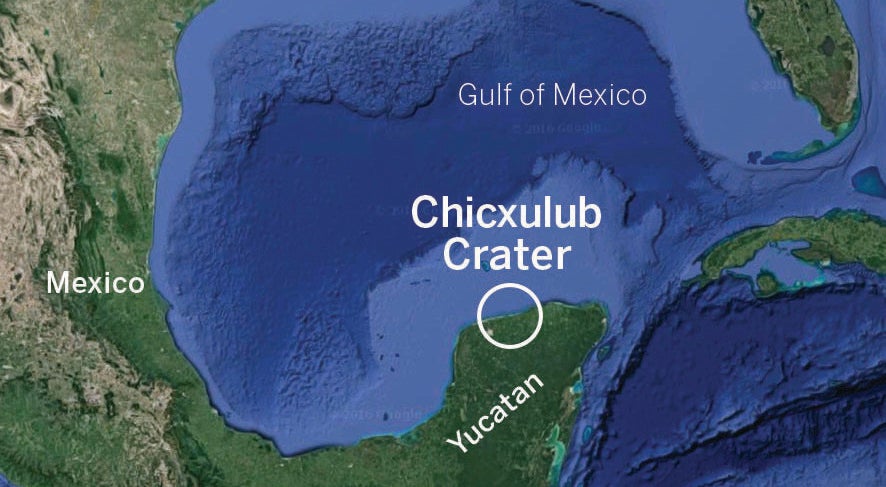 Research led by Chris Lowery in the Jackson School of Geosciences found that the massive Chicxulub crater created by the asteroid that killed the dinosaurs rapidly became a habitat for sea life soon after impact. A scientific expedition to the crater in the Gulf of Mexico discovered microfossils of organisms that called the crater home less than a decade after the asteroid.
Finding more baby boomers turning to marijuana
A study by Namkee Choi in the Steve Hicks School of Social Work showed that marijuana use is increasing among older Americans, as reported by CNN. Among middle-aged adults, the percentage of cannabis users doubled over a decade, while the percentage of older adults increased by seven times during the same period.
Helping NASA find life on Mars at Jezero Crater
Jackson School scientist Tim Goudge persuaded NASA to send its next Mars mission to a crater called Jezero to probe for signs of life at the site of a dried-up lake on the planet. Goudge has been one of the leading advocates for sending a rover to the site as a prime place to collect clues to Mars' ancient past. A week before NASA's announcement, his research on Jezero Crater made international headlines with evidence that Mars was once home to raging rivers and lakes formed in craters.
Understanding why the love songs of city frogs are more appealing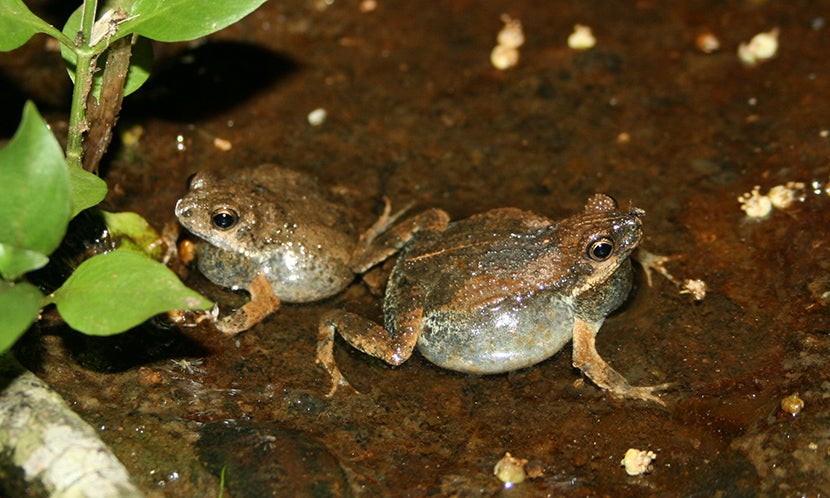 Research led by Michael J. Ryan in the College of Natural Sciences found that the mating calls of  urban frogs are more alluring to females than those of rainforest frogs. The study found that frogs in urban areas take advantage of the relative lack of predators to belt out longer and more elaborate love songs that appeal more to females. The research proved too fascinating to resist even for the esteemed science journalists at "Weekend Update" on "Saturday Night Live".
Using Legos to detect deadly nerve gas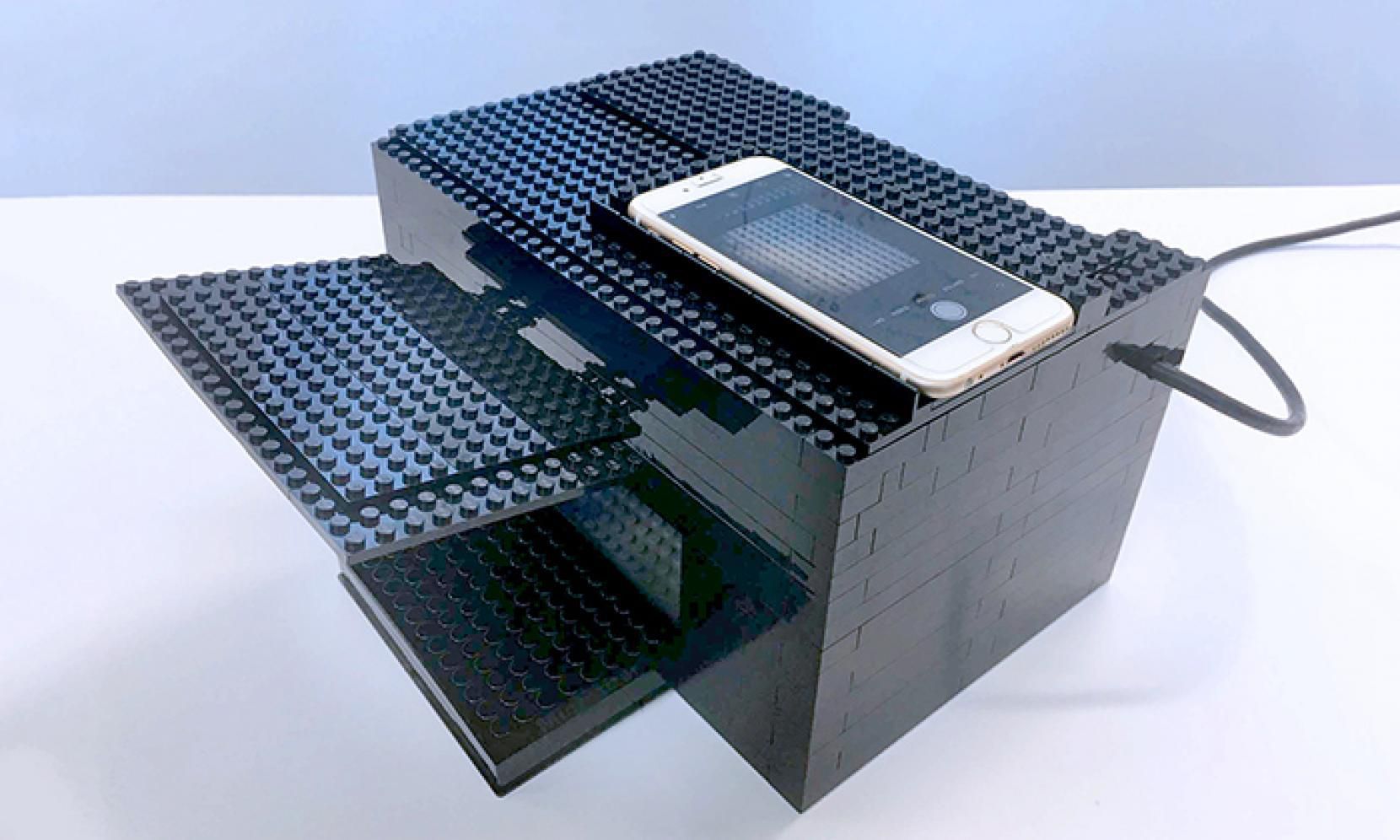 Researchers Eric Anslyn and Xiaolong Sun in the College of Natural Sciences came up with a simple way to detect deadly nerve agents such as Sarin gas – using Lego bricks and a smartphone. Sarin is one of the most dangerous chemical weapons ever created – the odorless gas can kill in minutes. But current instruments used in the lab to detect deadly gases are expensive and not portable. By attaching an iPhone camera and chemical sensor to a box of Legos, the research team came up with an affordable way to detect the presence, type and concentration of nerve agents in the field.
Intellectual curiosity and confidence help children learn math and reading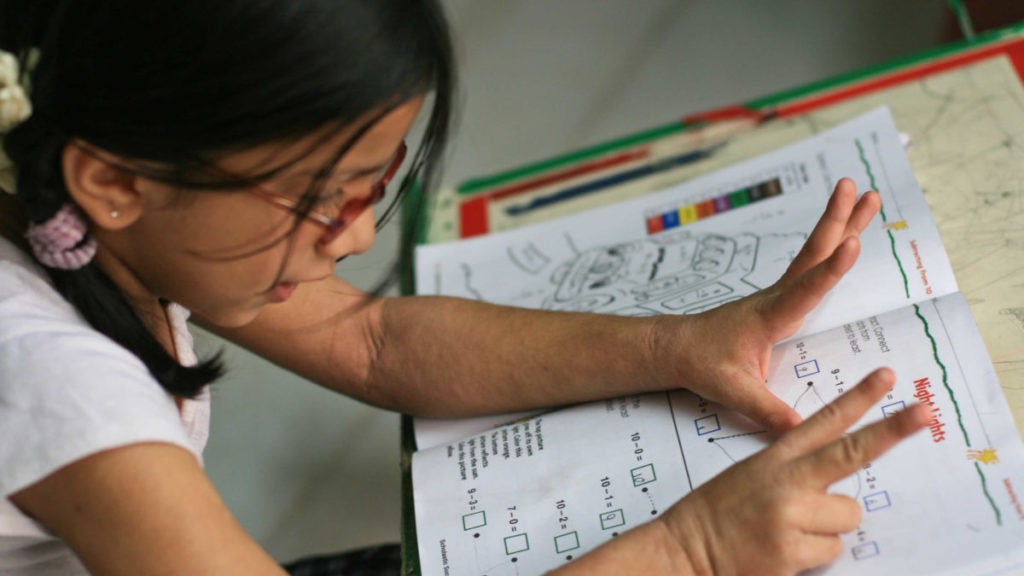 A child's personality plays a dominant role in how well he or she learns math and reading, according to research led by Margherita Malanchini in the College of Liberal Arts. Being open, intellectually curious and self-confident helps kids learn. Medical and educational media outlets took note, especially in India, citing Malanchini's broad conclusion that many more factors than "intellect" are involved in how children become strong academic learners.