AUSTIN, Texas — With support from the Winn family of Dallas, including alumnus Steve Winn (B.S., '69) and his wife Melinda, The University of Texas at Austin is embarking on a significant new commitment in biodiversity, natural-resources and field-station research. During the coming decades, with more than $50 million in new philanthropy from the Winn Family Foundation and another $150 million in estimated institutional and additional philanthropic support, the University is increasing research investments in field stations and ecological research designed to take place over decades.
The Winn Family Foundation donation supports creation of a new UT field station, called the Hill Country Field Station, and supports long-term operations for the Texas Field Station Network, as well as related biological and environmental research, educational programs and public outreach. The field station's long-term monitoring will help land owners and policymakers better understand how changes in climate, species and development affect the land, water and other natural resources.
"UT's top-ranked natural sciences and geosciences programs have deep roots in the study of our planet and its vital natural resources through leading research and discovery," said UT President Jay Hartzell. "With the incredible generosity of Steve and Melinda Winn, our researchers have established a network of research sites where experts can capture data, understand and forecast trends, and work to preserve biodiversity and natural resources. Generations of Texans will benefit from UT's new bold research pursuits and from insights available only through our unique constellation of living laboratories."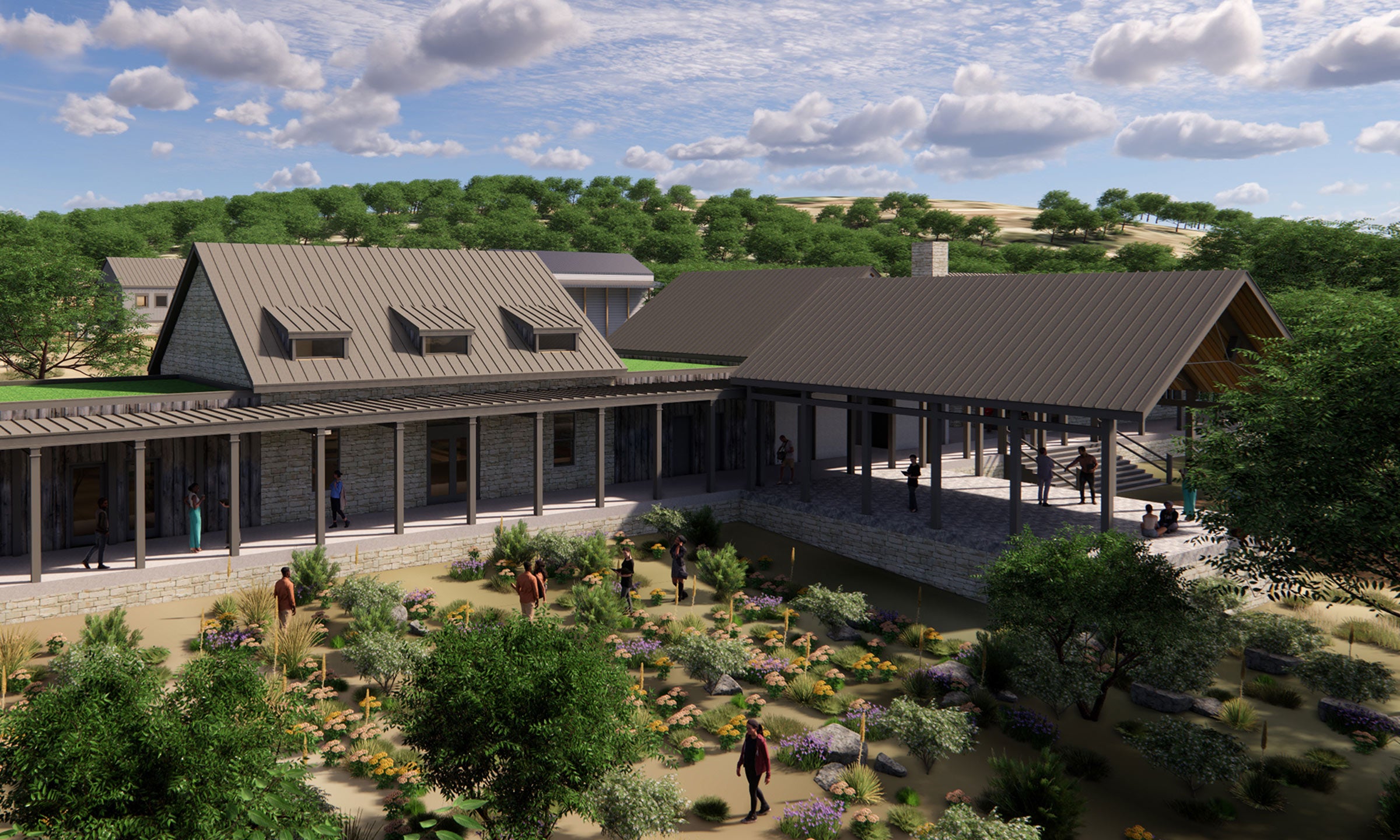 In a region once deemed a near-desert for long-range ecological research sites, UT Austin has recently tripled the number of sites in its Texas Field Station Network, where researchers can study the interwoven tapestry of land, water and living resources that power local economies, the state's agricultural industry and communities in Texas.
Last year, 149 experts from 47 countries published a letter in Nature calling for greater attention to the importance of biological field stations, describing them as "effective but imperiled and overlooked" sites for promoting biodiversity conservation and for monitoring progress on climate-related commitments.
The University's strategic plan outlines a commitment to leading the nation in energy and environment-related study, including through use of a field station network. When the Hill Country Field Station is complete, the network will have at least seven sites where researchers from the life sciences, geosciences, architecture and engineering can build knowledge to advance conservation, restoration and resource management. It will include the Lady Bird Johnson Wildflower Center in Austin, Marine Science Institute in Port Aransas, McDonald Observatory in Fort Davis, White Family Outdoor Learning Center in Dripping Springs, Stengl Lost Pines Biological Station in Smithville and Brackenridge Field Laboratory (BFL) in Austin.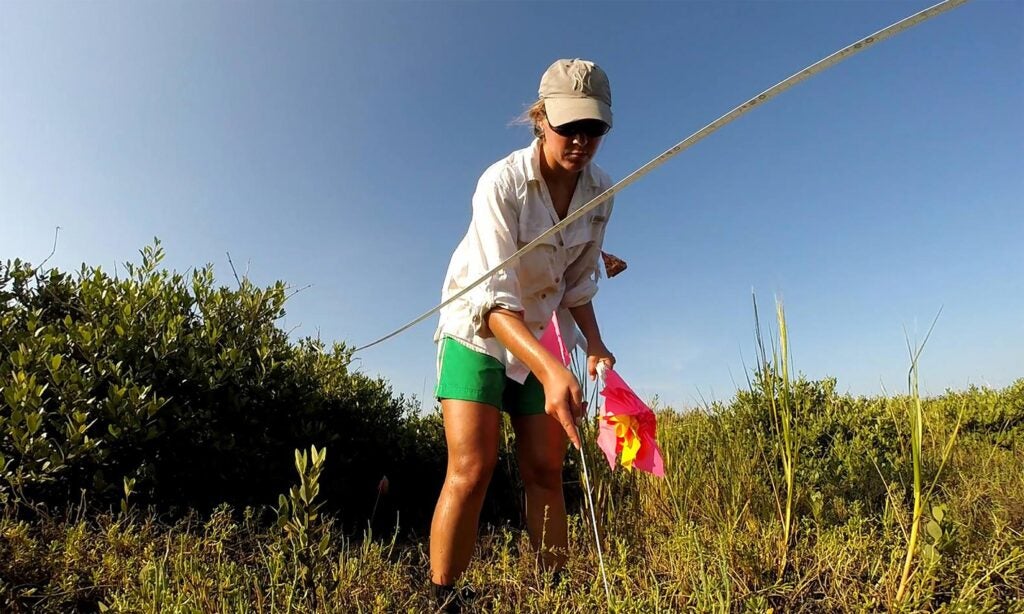 "Long-term access to protected spaces allows scientists to tackle the most pressing ecological and hydrological problems of our time and lets students experience learning about natural resources in ways they carry with them over a lifetime," said David Vanden Bout, dean of the College of Natural Sciences.
The Winns' donation is the largest in the college's history, and it comes just four years after the college established its Stengl-Wyer Endowment, totaling nearly $45 million and likewise dedicated fully to biodiversity research and field stations.
Overseen by newly hired managing director and evolutionary biologist Kenneth Wray, the Texas Field Station Network provides opportunities for coordinated, interdisciplinary research, learning and outreach activities across a diverse catalog of unique ecosystems. It also supports long-range environmental study, with many sites offering researchers and students the option of overnight accommodations for extended outdoor learning and research experiences.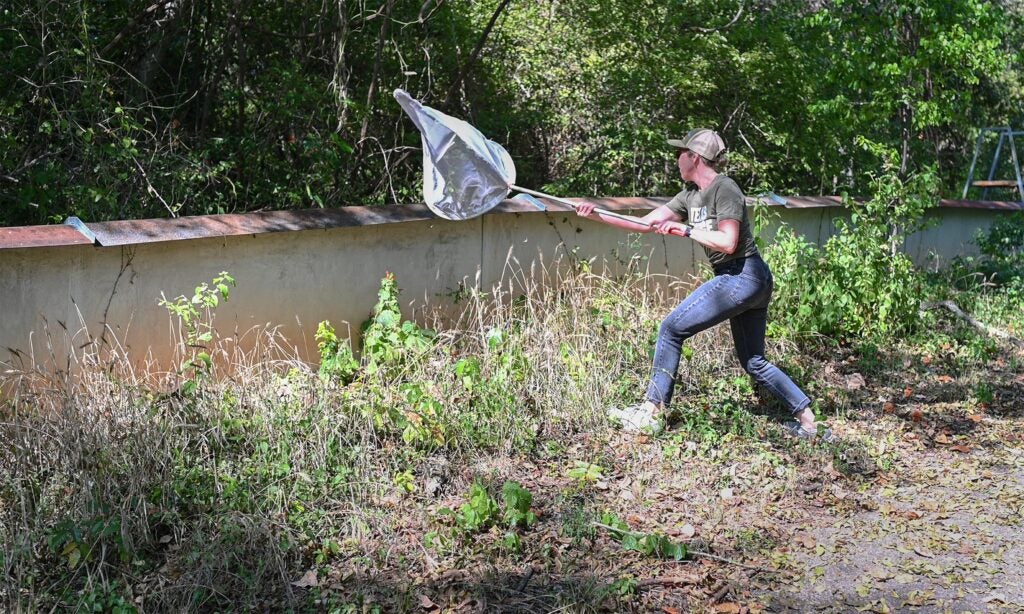 Already, interdisciplinary teams of researchers from UT have begun tackling environmental challenges at the network's sites, including with support from research grants provided by Winn Family Foundation. Shalene Jha, a professor of integrative biology and academic director of research at the Wildflower Center, leveraged field station access for research on pollinating insects to help inform strategies that benefit Texas' $2 billion cotton industry.
Research scientists working at BFL recently leveraged field station research to develop an effective biocontrol to combat the costly scourge of invasive crazy ants, which can decimate home and business electronics. Another team is working to combat invasive Guinea grass, which harms native plants and fuels wildfires, including in Texas and in the recent fires in Maui.
"We need to understand problems to know how to address them," said David Hillis, the Alfred W. Roark Centennial Professor in Natural Sciences and director of the Biodiversity Center, the administrative home for the new network. "Field stations allow us to do that."